Best Finance Software Apps
WebMob Technologies is a top-notch finance app development company that provides financial software solutions to startups and enterprises. We develop full-fledged fintech apps to meet your business requirements.
We Provide Excellent Finance App Development Solutions
Online financial services are the future of the finance & banking sectors. We at WebMob Technologies believe in the transformation of the financial sector. The fintech applications are a commendable money management resource just a fingertip away. Our financial app developers use the latest finance technologies like blockchain and cryptocurrency in developing successful fintech software.

Our team of offshore fintech developers make sure to deploy cutting-edge, secure, and agile finance apps. Our financial softwares has feature-rich integrations like real-time trading, data visualization, AI-driven financial coaching, and many such qualitative technological stacks.

Our Fintech Software Development Services

Fintech software Development
Our team of experts built cutting-edge finance applications. We take a unique approach to plan and design qualitative apps by understanding the challenges and meeting the requirements of the firm.

Enterprise Fintech App
We provide customized enterprise solutions to meet the requirements. We design and develop a financial app from scratch. The development team is well-versed with all the technological advancements and thus, makes a feature-rich app.
UI/UX Development
Our UI/UX team has varied knowledge on intricate design and intuitive user interfaces. We develop the app keeping in mind the user-centric experience and enhance the look & feel of the software solution.

Cross-platform Development
We build cross-platform apps that work on Android, iOS, Windows, Mac. The integration is smooth and every feature is made intact that effortlessly functions and navigates in a user-friendly manner.

Cybersecurity
WebMob Technologies will provide you with utmost security for a robust and secured fintech application. It increases the credibility of the app and gives a sturdy user experience.
Planning to build a finance software development for your financial company?
Our finance app developers have well-versed knowledge about the latest advancements in the fintech genre. They will provide you with an apt software solution customized for your business needs.
WebMob Techians have expertise in developing finance applications

Our experienced app developers amalgamate blockchain solutions into banking apps. It helps businesses to build brand loyalty and also create secured applications for the users. The technology also ensures secured payment transactions which again results in a great user experience.
We have years of experience in making advanced chatbots for fintech sectors and institutes. Our developers ensure to improve user experience by providing sturdy money transfer, reliable assistance, and other task automation which creates a competitive edge in the market.

Finance apps are very crucial to handle as there are heaps of databases to manage. Our team of experts create advanced data solutions that help a business to run market analysis and build a strategy based on it to enhance the user experience.
Why hire finance developers from WebMobTech?
WebMob Techians have years of experience in developing robust web and mobile based applications. Our applications attract improved profitability and growth of the organization in a stated direction. Here's why WebMob is the most reliable mobility solution provider
Creative & motivated team
Our developers are motivated, experienced, and creative enthusiasts who make robust applications meeting specific business requirements.
We provide our clients with no obligation quote once they share their Flutter app development idea with us. The quote is made available in a day.
Every step of the mobile app development process is shared with the client. Their feedback helps our developers and QA team to make necessary changes in the app.
Quality & secured adherence
The applications made by us are quality-driven and have encrypted security policies. Our apps are made scalable to meet futuristic technological advancements.
Our software solutions are cost-effective and are made to meet specific requirements of the business. Our developers work towards achieving necessary tasks in a set budget.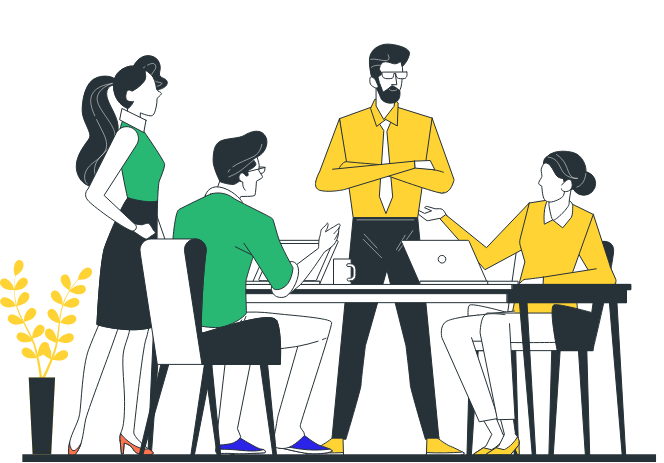 Hire fintech developers to develop a seamless finance app for your business
As we are a custom software Development Company in the USA, our solutions for the finance industry are researched and tested that connect a user with the brand.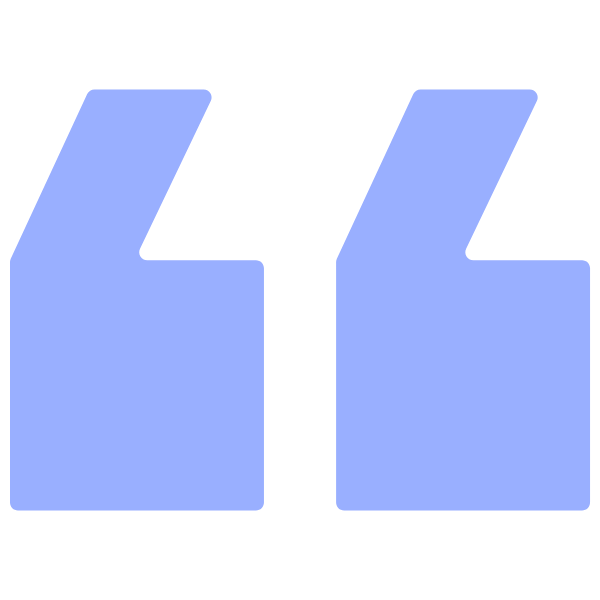 WebMob Technologies was truly a collaborative partner throughout the process. We have been partnered with them since 4 years now & worked across 4 projects so far. They not only delivered a high-quality product on time but also suggested ways to improve the application throughout the process. We were impressed with their responsiveness. They also had the ability to adjust/adapt to our needs.
Bala Chandrasekharan
Partner @ BluePrint Research Group - USA