We build bold Mobile and Web Apps since 2010!
Just like action speaks louder than words, our work is the best way to get to know about us. The name itself suggests we're proficient in Web and Mobile App development tailed with providing best IT solution for various sectors.
Our Journey
2010
---
Sitting on a cozy couch an inspirational idea struck a Web guy. Single-handedly, the individual started working on his project balancing project management & delivery by day, with rigorous insomniac coding nights. Who knew this was going to be a Eureka moment for the existence of WebMob Technologies.

Having an affinity for digital experiences, we worked with some startups that turned out to be great successes in later years. Well-known brands like Bella Coffee, Dynamic Rewards in the retail section, REMN in finance, and more added to our app development bandwagon covering major industrial sectors.
2015
---
Think
Bigger

, Make

Better
With the years passing by, there was an increase in the number of projects that led us to hire new talents & extend our team. We crunched thousands of codes together and delivered perfectly curated software solutions. With such technological pour-in, we were able to acquire a 1000 sqft. office premises & got leverage to build more engaging and user-friendly applications.

By the end of 2017, we explored many sectors which consist of conferences & events, on-demand services, social media, fintech and productivity. We contributed to many startup ideas namely Zroomm, Ela TV, Tech Coast Conference, NEAction, and Bounty Board.
2018
---
With a new workspace, we had to fasten our belts for the 3.0 version for our IT firm. We continued to work with our mantra "Buckle Down & Scale Up". Bigger office space, a team of amazingly talented 50+ techies, technologies like AI/ML, AR/VR, & many challenging projects.

The quest to become a leading software development company had started. We grabbed every opportunity that came our way. One of the most promising was GITEX-2018 in Dubai, a tech conference in the MENA region. It gave us domains like healthcare & fitness with projects like Sterling Accuris & Woken Token.
2019
---
The year brought in a milestone, by engaging our technicians with many more clients. Followed by other established businesses we were hired as their CTO. With our company known for its client-focused approach & business ethics, we were able to retain our loyal customer base.

Further, in the year, we witnessed major development in the form of CRM solutions for the real estate business which consists of AI/ML. At that time, TechCrunch San Francisco 2019 was around the corner, we represented the firm internationally. Our team was all set to embark on a new journey.
2020
---
WebMob Technologies celebrated 10 glorious years! The firm is a well-known IT brand in the digital world. Moreover, we derived ourselves as a 'PEOPLE' company. But 2020 was a challenging year indeed to survive in the market with a sudden outbreak of COVID-19. Our proficient team of experts adapted to the challenge of Work-From-Home quickly.

During this period too, we extended our family with more techies to imprint a vast exposure to technological advancements. Launched 10+ large-scale projects in the real estate & healthcare domains. Again, we were fortunate enough to represent ourselves in Dubai-GITEX 2020.
2021
---
Excelled in the
Digital

world!
Along with the world, our WebMobTechians too learned to live & greet people in virtual reality. To break through every day's work-from-home routine, we planned virtual music concerts, our renowned Hacktober Tech fest, and fun online games for the team. As we turned 11, the firm planned annual service awards, followed by a one-day trip to a nearby resort in Ahmedabad.

We also added the newest Workation award, where employees were sent to work from a destination in India. Apart from all the employment perks, we also witnessed GITEX 2021 consistently for the third year in a row.
2022
---
We Replenished our Creativity!
2022 was all about fun learnings, competitions, award appraisals, and tech fests. We participated in the T5 startup cricket league and organized our WebMobTech cricket tournament. Also played some good board games to sharpen our memory and had celebrations around the year.

Along with all these activities, the company represented in GITEX 2022. We also added a new award in our IT career as Top Developers in India by Clutch. With that, as the tradition continues, we hosted Hacktober Fest, enjoyed Navratri, & our Annual Awards.
Artists and Geeks
Our artists endeavour for the creativity with Brew coffee on desk, pile of papers and variety of drawing tools. We are a youthful bunch of job loving folks. We analyze, explore, implement, test, test again, roll out and support thoroughly. We work,we party. We work hard, we party harder.
Digital Companions
We strive for good ideas which kick us out of the comfort zone. Providing end to end services, we satisfy our clients because we believe happy customers = happy us. Our dedicated team for your idea will look after each piece and make sure every piece has been built and placed perfectly.
Quality Driven Process
Well defined process is followed by perfect delivery. We believe in building remarkable and feasible software that people love to use. We strongly emphasize on making of quality smartphone apps and web apps, thus trying to be one of the best among all the developers.
Your Success : Our Goal
Goals are dreams with deadlines." - Diana Scharf It might be, but here we dedicate all of our efforts to complete that one Goal of your success, without getting trapped in overdue deadlines. We believe in your dreams. We envision it, plan it and work on it."
Our Leadership Team
Driving the organization by strength and wisdom. Believing to Set clear expectations, always deliver, and never break trust.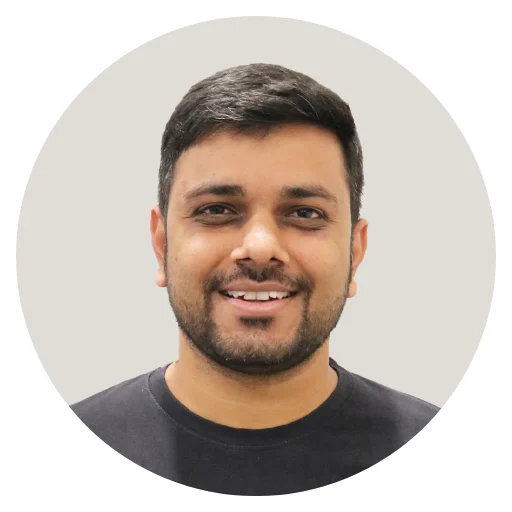 Pramesh Jain
CEO-Founder
Bharat Patel
VP-Operation Head
Parth Kotecha
Tech Consultant & BDM
Core Values & Philosophy
Our Journey so far has taught us and we derive our values from it. Our Values are in action, and it is a priority for us.
Loyalty is a crucial element within our high-performance teams and is one of the results of Trust.
Believe in the culture, keep vibing in it, get recognition for forever.
Creativity is the best habit. We believe it the true sign of intelligence.

Choose to focus your time, energy and conversation around people who inspire you, support you and help you to grow yourself.
Positivity, confidence, and persistence are key in life, so never give up on yourself while working on crucial tasks.
Give Respect, Take Respect
Life is so simple. We Always are warm and caring to our people. Respect people around you. If they find your personality as pleasant, needless to say, they will be respecting you.
We wish to keep our team young, energetic and creative. We share what's on our minds and ideas to bring out a change. We 'flip the game' together and making WebMobTech an enjoyable workplace.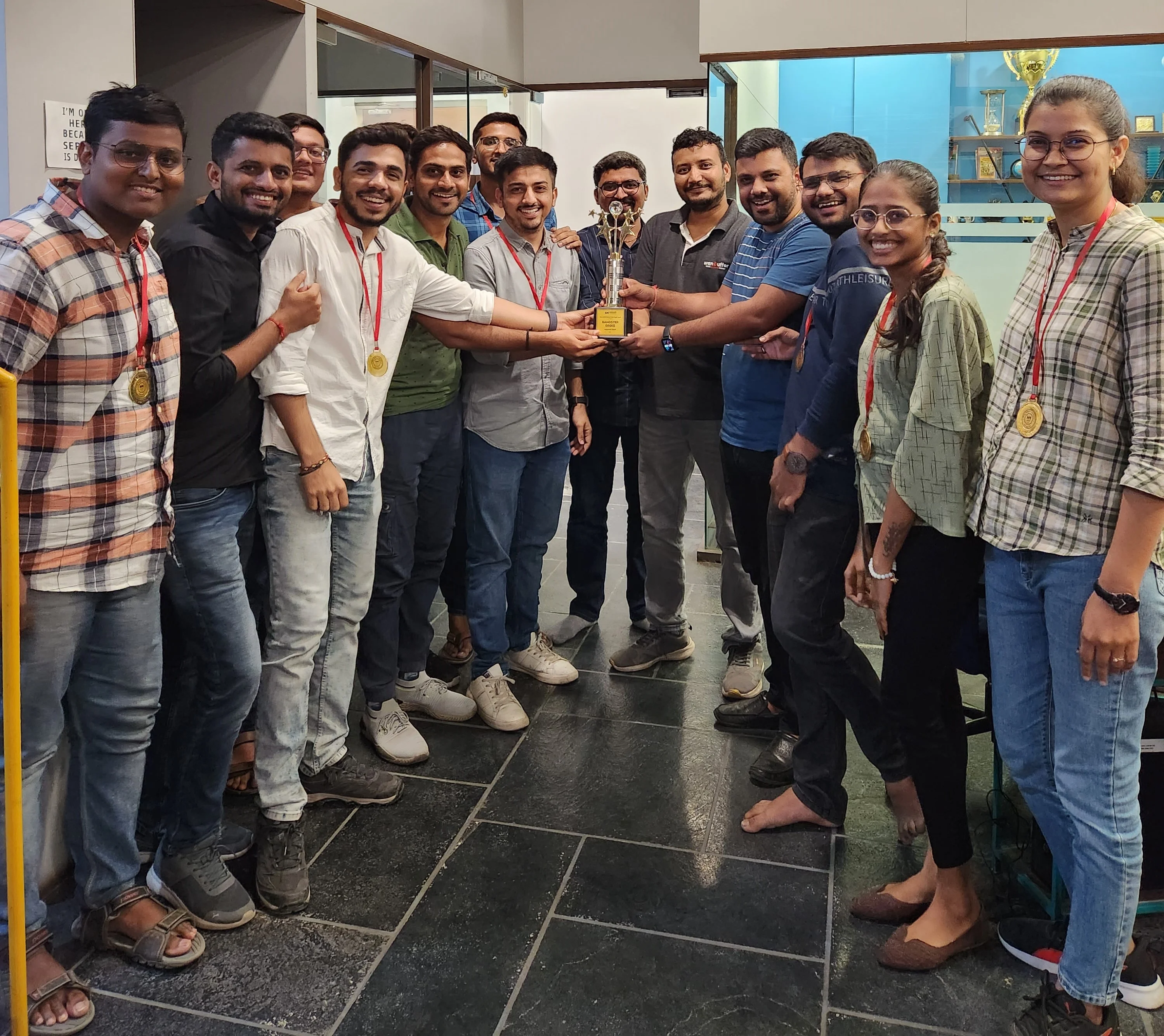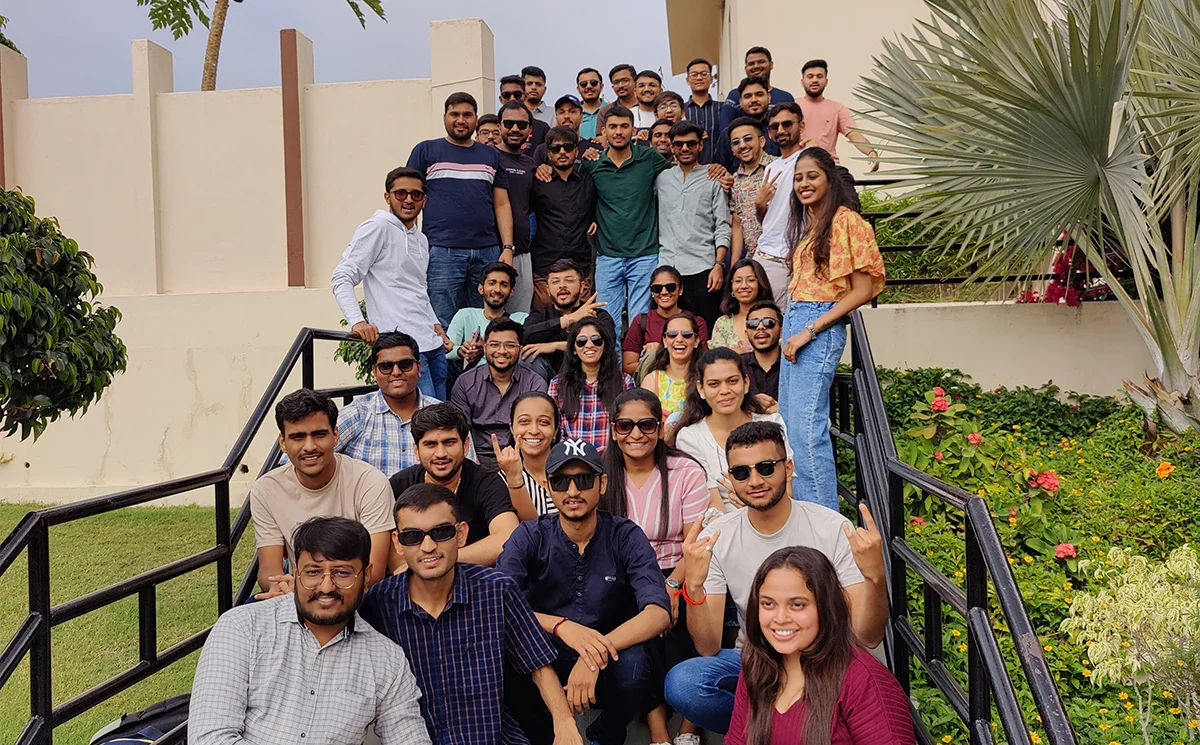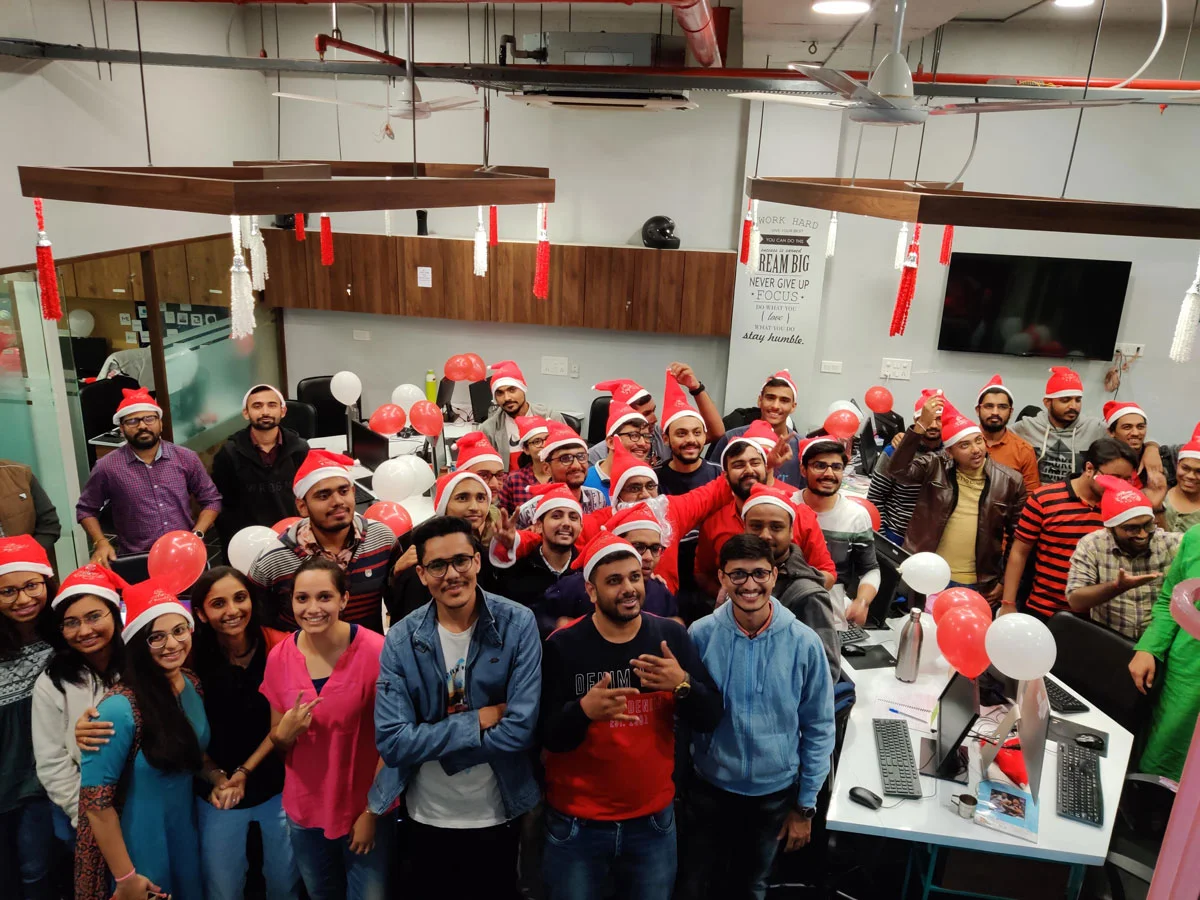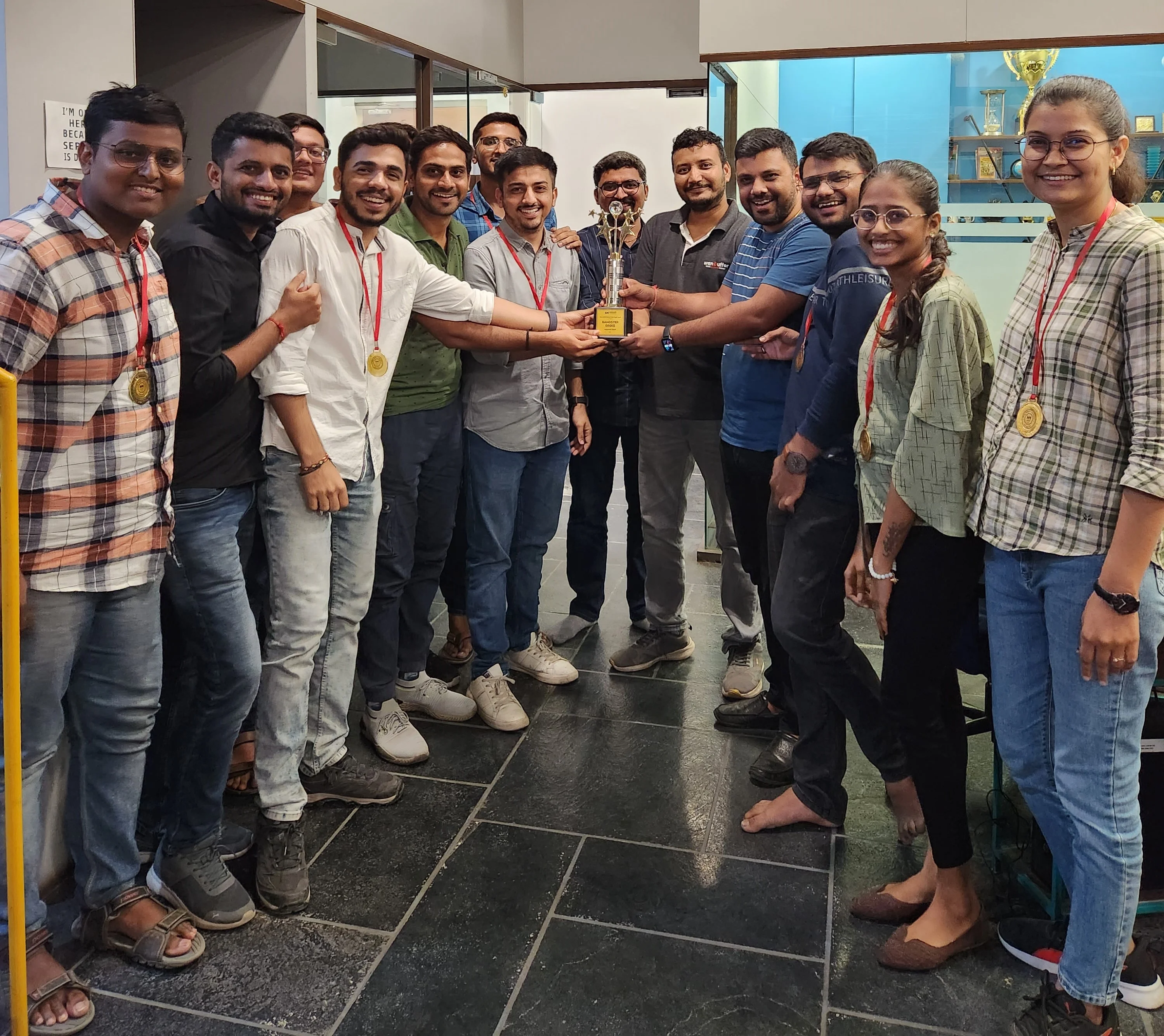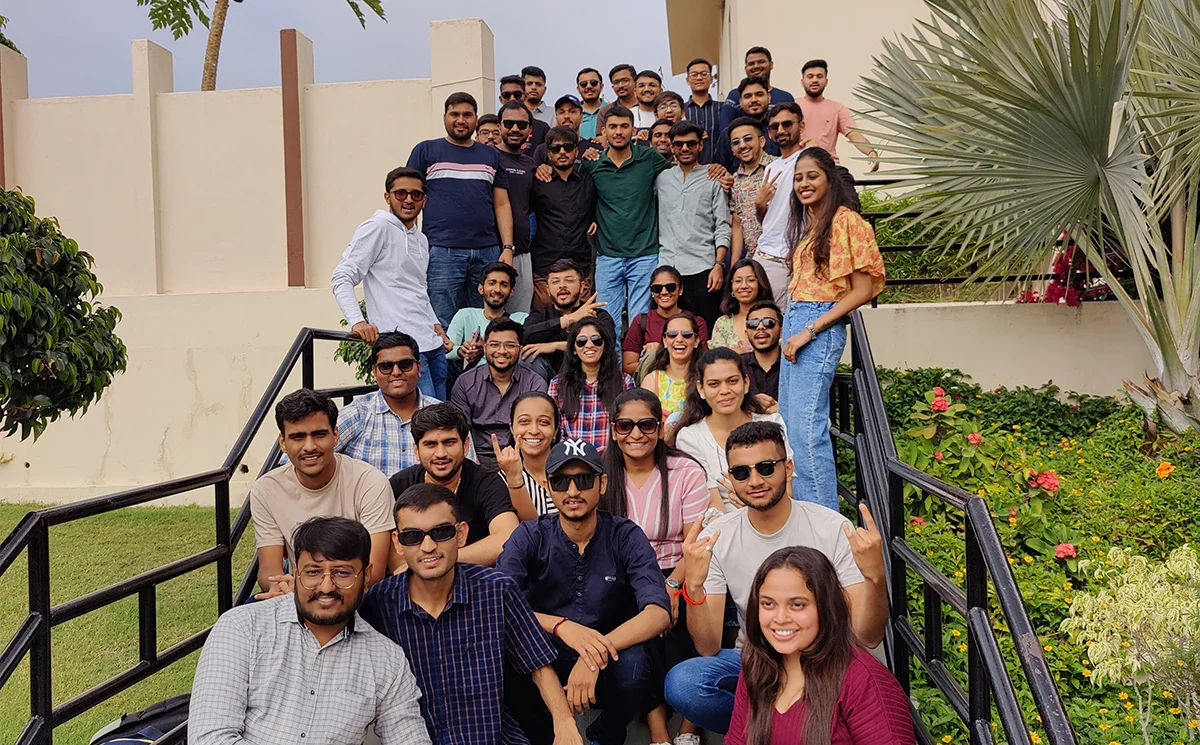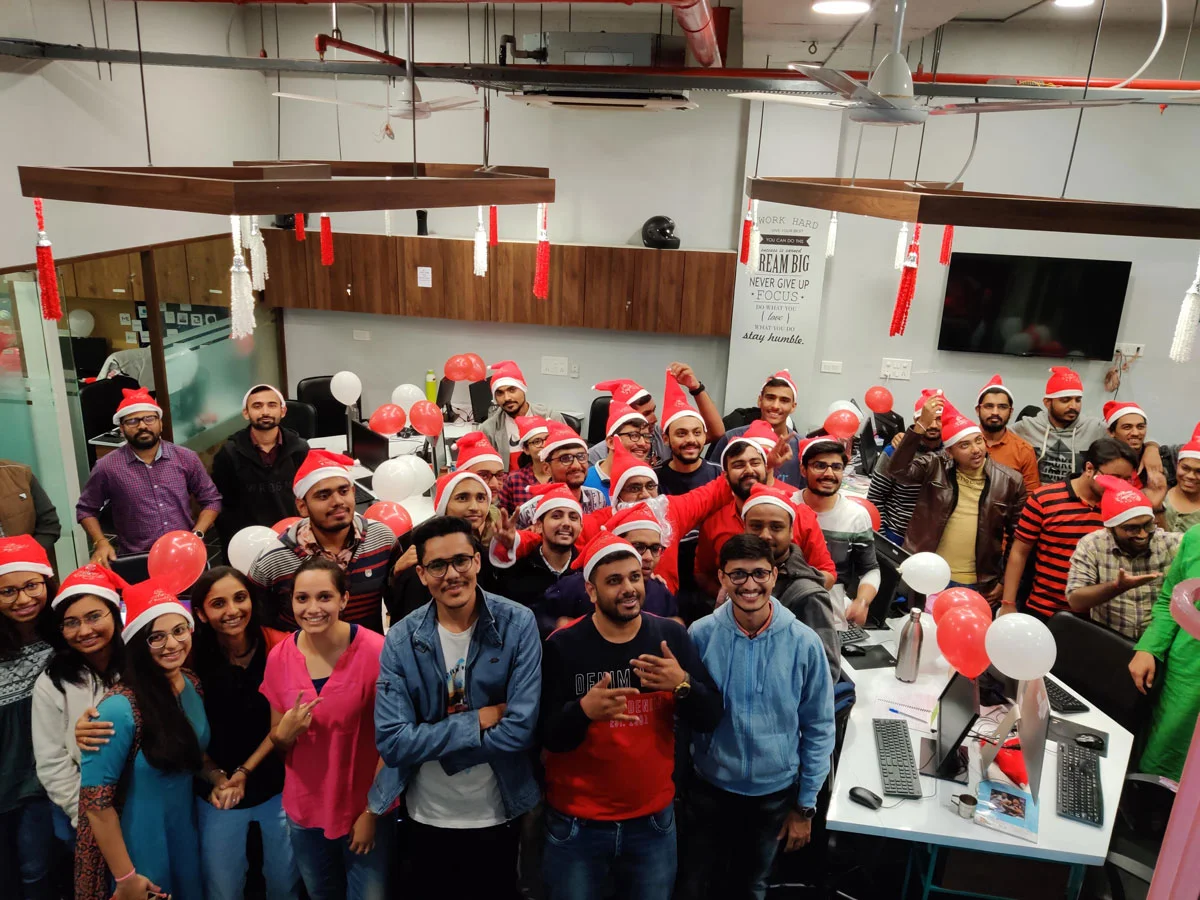 Join WebMobTech
At WebMobTech; we focus on pixel detailing, creativity, strategic development, reusability and enjoyment. If you are ready to dive in to get best experience and grow yourself apply below:
Associations