Our Client
Testimonials


Our Development

Credibility




Our intuitive & technical minds have collaborated with some of the finest brands across the globe. Become a difference in the digital space by partnering with us!
Trusted By Businesses

From
Over 25 Countries
500+
Projects delivered successfully using 25+ technologies
70+
In house Experts with average 4+ Years of experience
24M+
App store downloads with 96%+ crash-free users
$2B+
Transaction values from Projects
99%
Happy Clients and 60% Recurring Business
25+
Industries served across 20+ countries
What clients say about us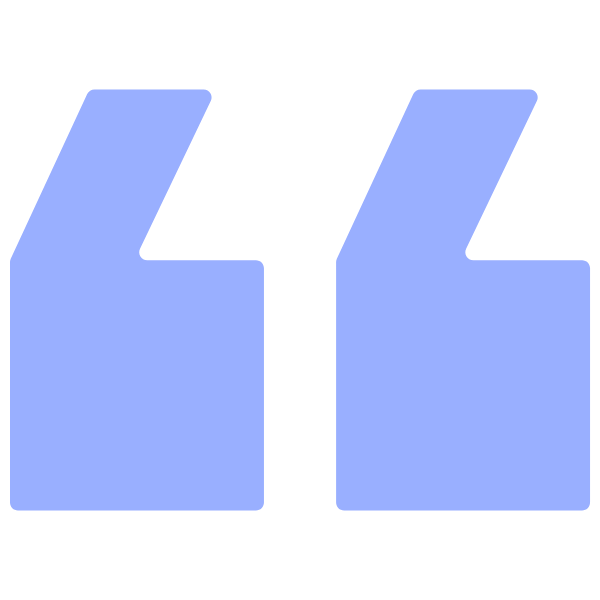 The solutions WebMob Technologies developed is fast, easy to use, and responsive. The team was easy to communicate with, despite the time difference between the offices. They also provided insight and suggestions to help make the solutions better
Luke Monroe
CEO @ Kendrick Realty & Houzquest - USA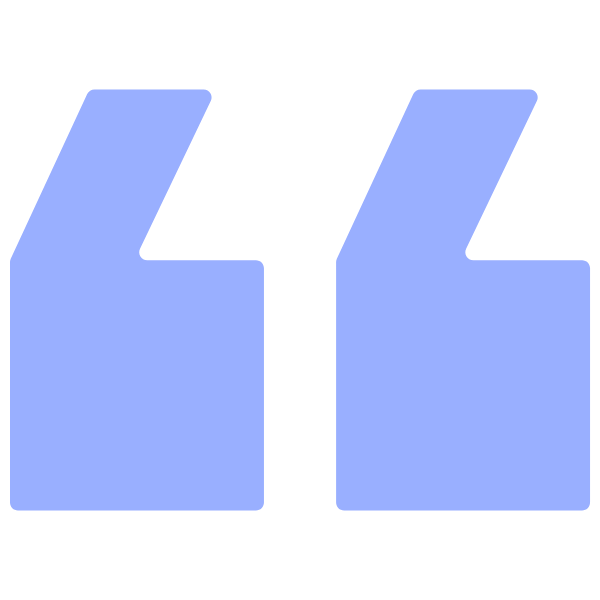 Since last 4+ years my almost days start with team WebMobTech, they are quick, smart and responsive in their work. Their technical expertise helped us to focus here on our core business. I always recommend them as best Technical partner a one can have.
Charles Alder
Founder @ The Give Back Campaign - Australia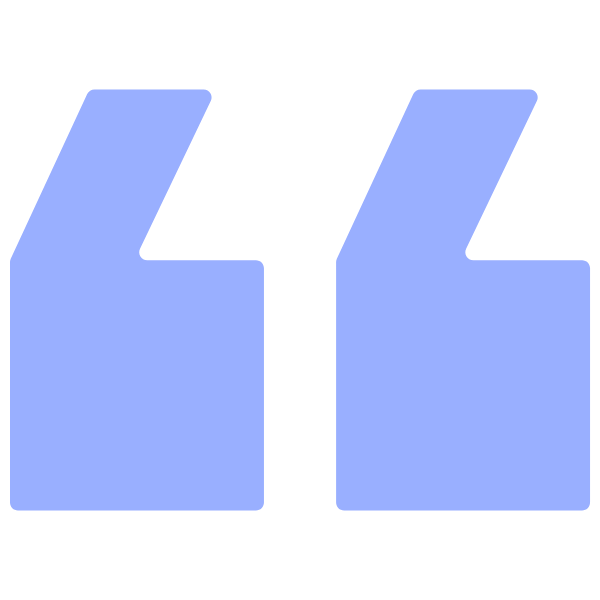 What makes WebMob Technologies a great company to work with is their team. The developers are highly skilled and can do just about anything you can think of and I'm not exaggerating. Our results speak for themselves, which is evident in our user downloads, user retention, and user comments.
Daafram Campbell
CEO & Co-Founder Social Networking Startup - USA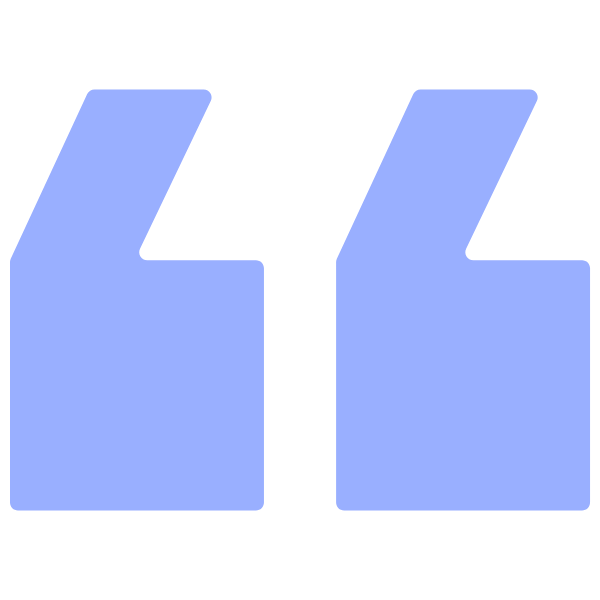 WebMob Technologies really sought to make our project succeed. They addressed everything quickly and professionally, with the team working hard to make sure they met all requirements. Both versions of the apps have launched in the respective app stores and received positive feedback from their users.
Daniel Stirkman
CEO @ Eifo - Argentina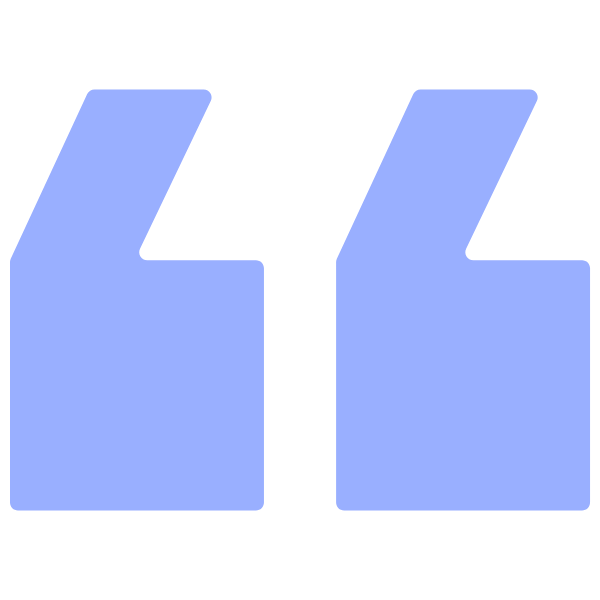 WebMobTech team understood our perspective and leveraged that insight to meet every requirement. They worked at a brisk pace to execute the project. They have been transparent throughout with a well-defined project management process beyond any other company. The team accommodates the time zone difference very well.
Jon Kommas
Marketing & Brand Strategist @ ME Gaming - USA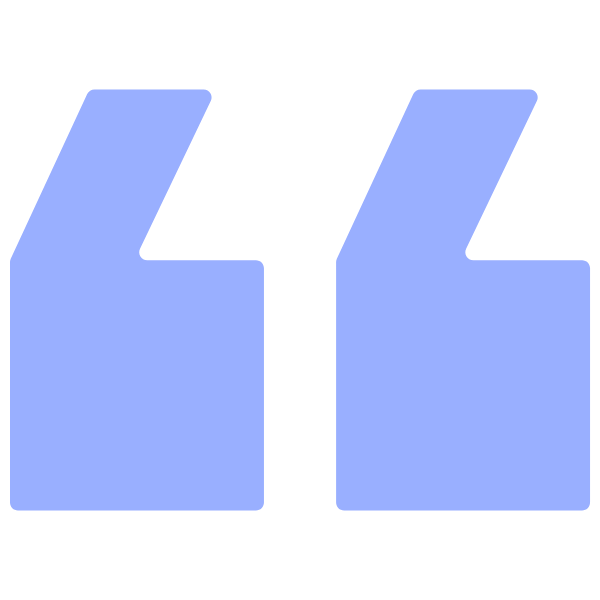 We hired them for end to end app development services. The team designed the sleek design for the mobile app as we envisioned and delivered the solution as expected. They also developed a custom logic for the step count and they focused on the core concept in detail. The team was responsive and supportive throughout the project execution.
Hussain Jassim
Co-Founder @ Woken Token - Kuwait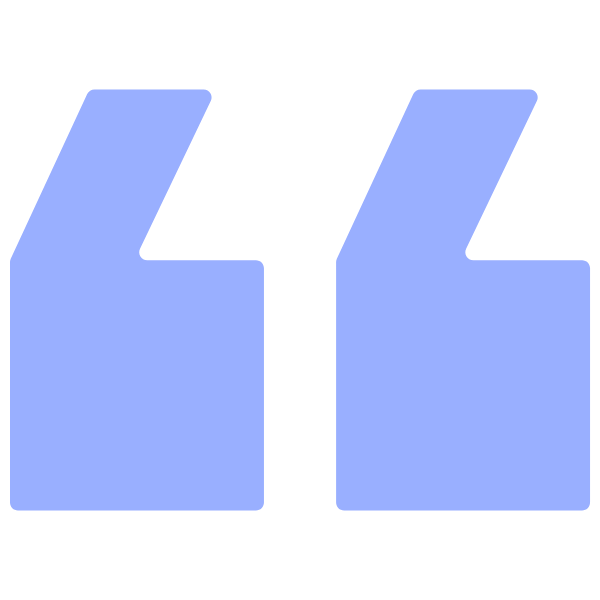 WebMob Technologies was truly a collaborative partner throughout the process. We have been partnered with them since 4 years now & worked across 4 projects so far. They not only delivered a high-quality product on time but also suggested ways to improve the application throughout the process. We were impressed with their responsiveness. They also had the ability to adjust/adapt to our needs.
Bala Chandrasekharan
Partner @ BluePrint Research Group - USA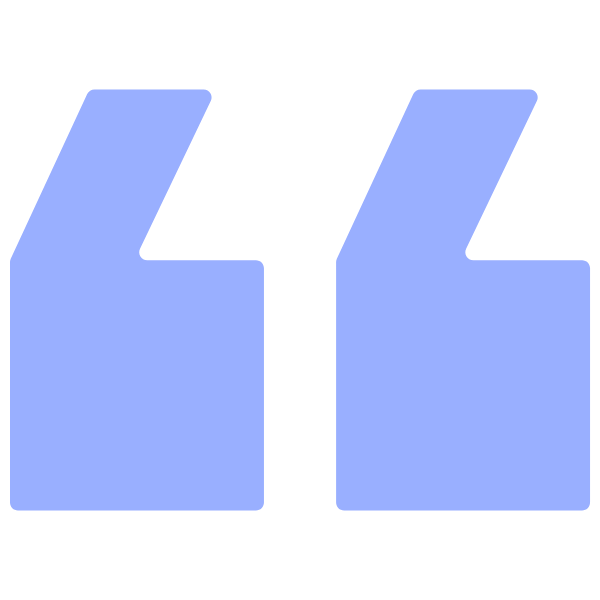 The team at WebMobTech is very skilled and experienced. They have worked on our iOS app which surpassed our expectations. Their development team follows the best of the coding styles and practices. They can work independently with little to no supervision yet deliver the best of the product. Looking forward to working with WebMobTech in upcoming opportunities and will surely recommend to others for any of their tech requirements.
Ahmad Naser
General Manager @ Lets Tango - UAE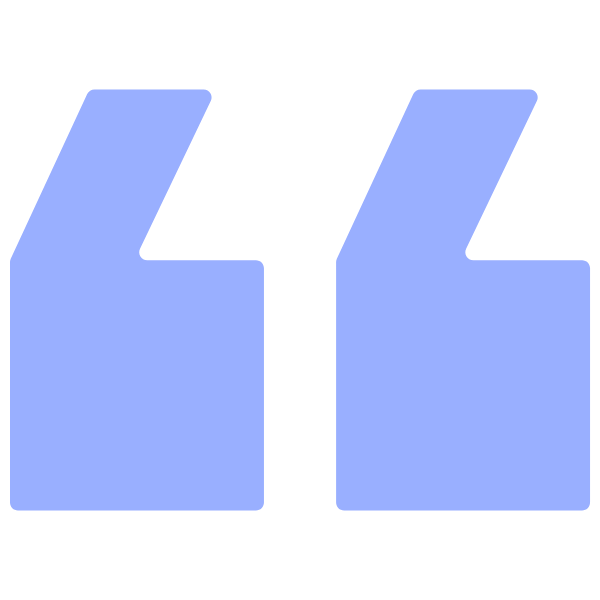 The team established a seamless workflow with their consistent communication. They gave us a professional and friendly website that was easy to update. They have also supplied us with all the relevant videos on how to navigate through the website back-office work. They have also tested out the website to make sure all is running smoothly and have always managed to answer every query.
Dunia Fakhouri
Founder @ Finelocks - UAE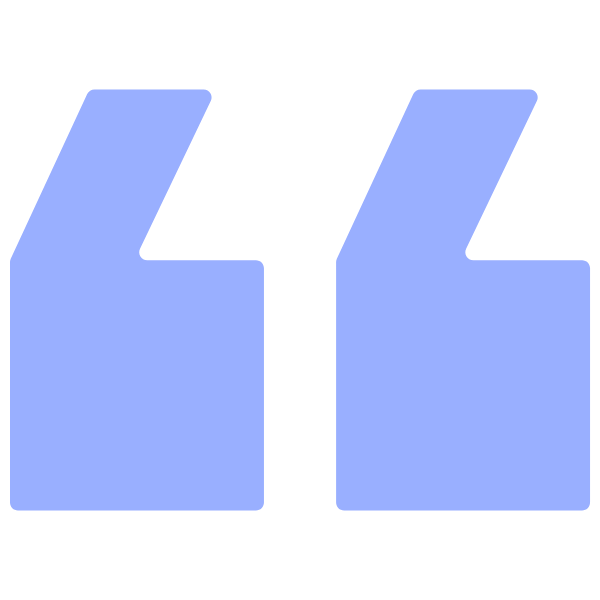 I receive project updates regularly from our project manager and the CEO, who has been heavily involved in the project. Everything has been completed on time. They're very good at graphics and UI design too. They deliver what they promise and they'll be my go-to company for a long time.
Yuel Tekle
CEO @ Ela Tv & Music - UK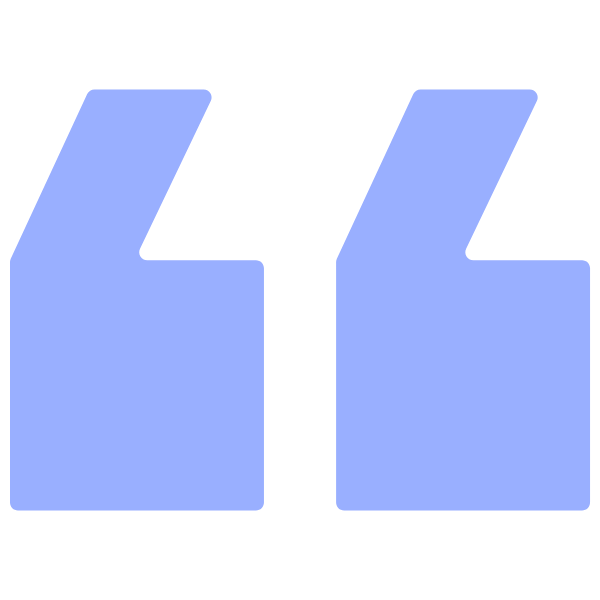 The most important thing is ATTENTIVENESS & PROFESSIONALISM. I worked with other freelancers in the past before working with WebMobTech on this project, but with WebMobTech, it was just smooth all the way. So I really recommend you to work with this company. They are very professional and they will get you where you need to be.
Eyal Gerber
CEO @ SoftaCheck - Israel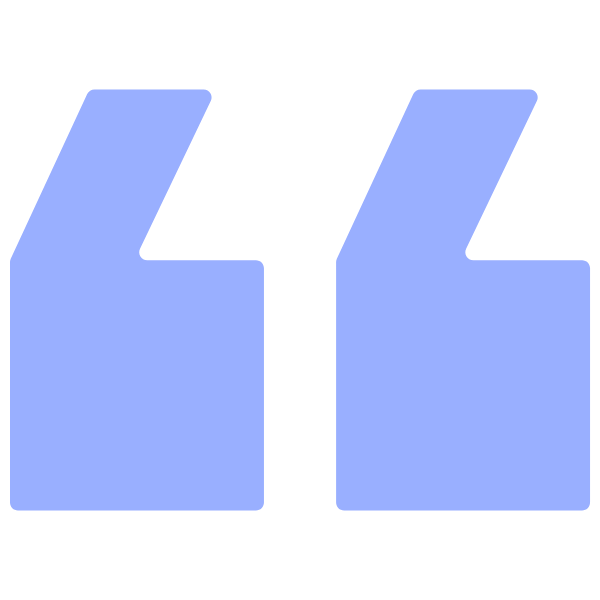 WebMob Technologies successfully completed all the deliverables. The team maintained contact through Slack and Asana, finding the best solutions and ensuring timely delivery. Overall, it was a successful collaboration.
Ricard Mallart
Operations Manager @ Skale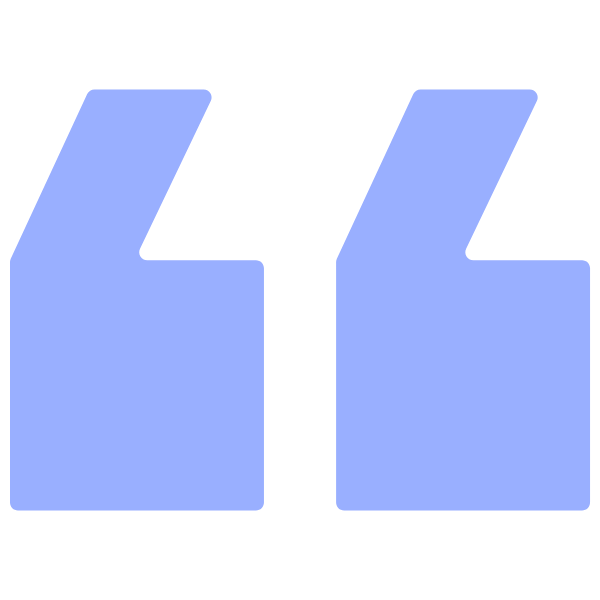 WebMob Technologies reached to what we expected from them to design and develop the application. They are very professional and a good team to design and are committed to complete the project with desired quality standards. They always provided daily updates and over scheduled meetings to keep us in loop with the development progress.
Naif Al-Harbi
Co-Founder @ Lets Buy - Saudi Arabia
Video Testimonials From
Our Clients Worlwide
Brands That Trusted Us &
We Succeeded Together