How Does Machine Learning in Finance Emerge With Successful Financial Management Software?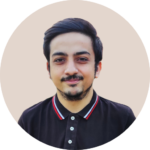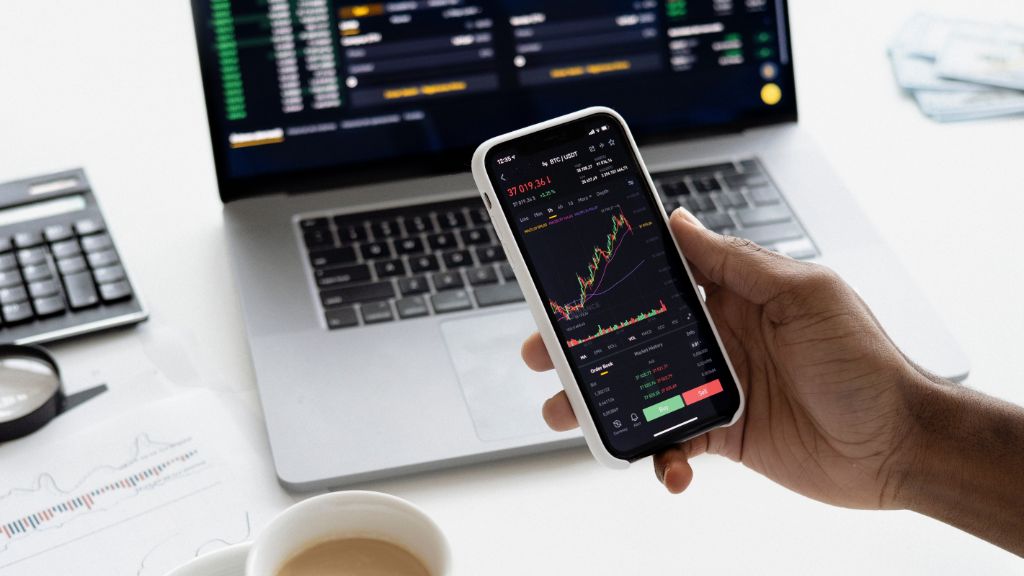 Summary: Machine learning is a part of AI that uses and trains algorithms to make predictions. This digital technology is used to detect fraud, consult investors on finances, and automate trading activities. It can also analyze millions of data sets within a short time which helps the banking and finance sectors to move forward in attaining their business goals within a stipulated period. Have a look at the blog to learn about successful machine learning in finance tactics for a successful software solution.
The finance service sector is accelerating to adopt the technology trends. With established banking companies, the new fintech startups are also considering the mobile banking market. The financial ecosystem is rapidly changing with advancements like machine learning (ML) and artificial intelligence (AI). These digital transformations have led mankind towards finance apps, loan management apps, expense manager apps, and many other banking solutions.
There are many best finance applications developing over a course of time. Some popular names like Mint, Prism, and Spendee, have made a difference in the online financial world. Such software development has enabled people to manage their expenses, plan budgets, and track their investments, just a fingertip away.
The global artificial intelligence software market is forecast to reach around 126 billion U.S. dollars by 2025. These statistics reflect how effective the algorithm, framework, and techniques of AI are in solving complex calculations in minutes.
Now, after looking at this data, if you are a finance startup aiming to develop a web-based or mobile based application, you should surely invest in building a solution. Let's dive into machine learning and know more about it before you make any permanent decisions.
What is Machine Learning(ML) in Finance?
Artificial intelligence has given customers smarter, more convenient, and safer ways to access or invest their money. This technology brings advanced data analytics to tackle fraudulent transactions and improve compliance. Machine learning (ML) is a subset of AI and is a proficient method of training algorithms to make quick decisions. It helps in drawing more accurate insights when it comes to managing large databases.
The finance and banking industry comes across a huge amount of data every day related to bills, payments, and customers. So, to reduce risk and for a better-optimized process, many fintech companies are gearing up for machine learning software solutions. The key advantage of integrating the technology in the form of finance applications are as under:-
It enhances productivity and increases revenue with a better user experience
Process automation
Better security and compliance
At WebMob Technologies, our expert machine learning developers have curated some usage cases and features for financial institutions. If you are a finance startup or an established venture planning to streamline your company's financial operations then you should look at these usages.
Usage of Machine Learning in the Finance Industry
Fast Trading Decisions
ML use widely in financial apps to provide instant trading decisions. The model comes with a predefined set of instructions to meet real-time factors and detect the rise or fall of the trade. It has various parameters like time, price, and quantity, for placing trades without any trader's involvement. Large volumes of data were analyzed in a short period. These trading decisions are not made emotionally, which leads to successful and fast trade in the market.
Fraud Detection And Prevention
Fraud is a major concern for finance companies. There is a huge investment made to avoid such malfunctions. Usually, all the valuable data is stored online, which might as well cause a security breach. Machine learning leverages its scanning ability to detect unique activities in large data and flags them for further investigation to the security team.
It compares the transaction with the data points like IP address, account history, location, etc. Depending on the nature of a transaction, the system automatically declines or accepts a withdrawal or purchase until a human action takes place.
Robo-Advisors
These provide automated advice to an investor and use algorithms to establish a financial portfolio according to the goals and risk tolerance. They are cheaper than human managers and give investors an automatic investment opportunity with the highest returns.
For example, an investor who is 28 years old and has a goal of $200,000 by the time they retire can enter the goal in the application. The finance application runs into different investment possibilities. Stocks, bonds, real estate, etc- to achieve the goal in the real-time market trends. Thus, machine learning in finance finds a suitable and diversified strategy beforehand.
Loan Underwriting
The underwriting process is simplified with the use of ML. It can make quick decisions on underwriting and credit scoring. Such applications save the time and financial resources used by humans. Data scientists can train algorithms and analyze consumer data to match other data records, looking for exceptions. It decides whether a consumer qualifies for a loan or not. For instance, the algorithms are specifically trained to analyze consumer data such as age, income, and occupation. This helps in determining consumer qualification for the loan or insurance policy.
So, these were some of the used cases that show the effectiveness of machine learning in finance. Financial institutes can overcome their biggest challenges like cybercrime, the burden of compliance, and big data sorting. Thus, the advancements in deep learning technologies of AI can tackle these problems. Now, let's have a look at some of the intricate features of finance app development.
Features of Finance App with ML
#1 Investment Predictions: Effective investment predictions are done with the help of trained algorithms. The user gets notified to invest as per his goals through the finance app.
#2 Managing Portfolios: As ML can manage large databases, the application creates custom portfolios. Information like age, income, and financial assets, are filtered for better investment opportunities.
#3 Marketing Strategy: The software solution can examine web activity, and mobile app usage, and prepare a marketing strategy. This helps marketing executives with great success in the fintech world.
#4 Fraud Detection: With this technology, the system can monitor fraudulent activity and flag the transaction to the security team. It can analyze real-time fraud for cash withdrawals and helps in eliminating online fraud.
For more such features, you can get in touch with an expert fintech developer. Hire one for your project and witness the change for yourself.
Develop an ML-driven fintech solution now. Our experts are at your disposal
If you are a budding finance startup or a finance entrepreneur, the online world has endless possibilities. Embrace the tech-savvy finance solutions and make a difference in your business.
Talk to the expert
Develop an Online Finance Solution Now!
In this ever-growing economic need and technological transformation, fintech apps are the most accessible solution for people. No one is ready to go the traditional ways of standing in line for money or cheque deposits.
The era of fintech apps is exploding with online opportunities for finance startups and enterprises. One can seamlessly carry out their finance services by streamlining everything in an automated software solution.
As a mobile app development company, we execute reliable IT software solutions. We have a diversified portfolio of work expertise which consists of healthcare solutions to on-demand food delivery apps. Our experienced developers have a hands-down knowledge of the latest technology stacks and libraries to integrate effortless functionality into the application. So if you have a fintech app idea discuss it with our finance app developer at WebMob Technologies.
App development companyMachine learningmachine learning developersmachine learning in finance
Subscribe to Our Newsletter!
Stay Updated to the Technology Trends for Every Industry Niche.