Dedicated Hiring Vs Fix Pricing Outsourcing Model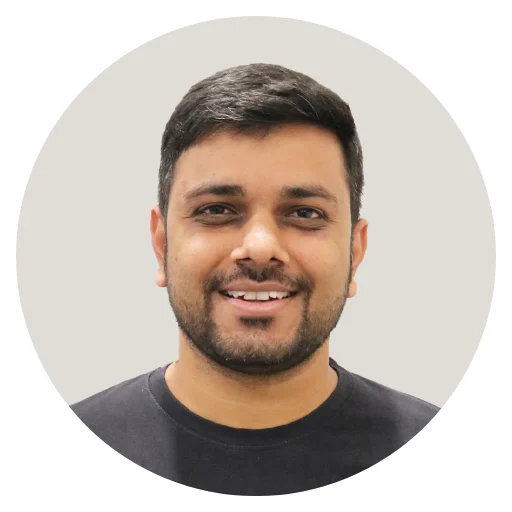 The most critical part for any business when they started the grand search for an outsourcing partner for their project or idea is to choose the right business outsourcing model.
Let's highlight each of the models in detail and discuss their significance for the business.
This should help you be more informed to take the decision.
Dedicated Hiring Model
Dedicated Team the term itself defines the exact meaning, hiring a group of professionals who are experienced and experts to handle the specific requirements of a company who dedicatedly solve the need. It is more suitable for long-term projects.
When you hire a software company for your project or idea of mobile or web app development. You are assigned a team of project managers, and programmers who are experts in your industry or niche and will work closely with you from start to finish.
As a client, you will usually interact most with the project manager or team leaders who will give you regular updates or send you feedback or approval.
To hire the software developer or tech team, as a customer you sit with the outsourcing company and finalize how many employees will be required for your project. What skill sets do you need and which programming technologies do you expect? Your hires will be experts in the outsourcing company that can also help you to finalize these things.
After this, the outsourcing company will provide you with or match the team according to your list of project requirements.
Most clients prefer this process as it employs direct and clear communication with the dedicated team or person working on the project or provides full control over the development process.
Now the question arises,
When is the right time to hire a dedicated team?
Is a dedicated team a Good Choice?
The dedicated team is the best suite for medium-to-large-scale projects.
When you have long-term goals for your project. If you think that the scope of the project will change rapidly then you have the best option as a Dedicated Team.
Why Dedicated Hiring is the best Outsourcing model?
The main benefit is the flexibility of changing the scope of the project at any stage.
You have the best team of experts that can guide your throw from start to end. So that you can have the chance to explore more about your idea and business.
You have full access to the project. So that you can check the progress of your project at any time you want.
When you hire a team of dedicated developers. You can expect the best infrastructure, best administrative support, and resources which save lots of money and time also.
You will have the Top Software Development Company with a commitment to Quality and support.
We will have more time to focus on your business growth as your hired team will focus on developing your project.
Fixed Hiring Model
When a software development team has to deliver the project within a specified time and pre-defined price then the Fixed hiring model is the best choice.
This model required a clear scope of the project, a detailed list of project requirements, and all required developer documentation. So the company or a tech partner designs the strict road-maps or scope of work for the project with unchangeable deadlines.
This outsourcing model is cost-effective for clients. Since they do not need to pay out of the fixed price, everything is pre-defined from price to the scope of work.
This Model is suitable for short-term projects. Where the requirements and specifications are predictable and once fixed will not likely change during development.
However, if the client wants to make some changes while the project is underway in the development stage, the extra efforts will be charged additionally.
You can choose the fixed hiring model
For Short-term projects with a limited project scope.
When you have a project with already defined goals, workflows, and results.
For MVPs.
Cons of Fixed hiring Model
A dedicated project manager is needed from both sides to ensure all the features and tasks are done according to deadlines. Otherwise, there is a high risk of dropping certain features to meet the deadlines.
No or very limited scope of flexibility.
Need clear communication otherwise end product won't same as expected.
Any change in the project can cost additionally.
Choose us as your off-shore technology partner & unlock the potential of AI.
We have a proficient team of AI developers to bring your ideation into robust artificial intelligence software. Our adroit team will provide you with an apt solution customized to your business needs.
Hire our developers
Final Words
Your business needs an expert. If you are looking for dedicated developers to implement your idea into reality. You can directly contact us by filling out the form.
We are the Top Mobile and Web App Development Company providing software solutions to all major industries like Healthcare, Food & Travel, Entertainment, Social, etc. Check out our web and mobile app portfolio crafted by our experienced team.
Subscribe to Our Newsletter!
Stay Updated to the Technology Trends for Every Industry Niche.