Hire NodeJS Developer
Leverage our unmatchable tech combinations & 10+ years of expertise in the software industry. Hire NodeJS app developers with full-scale agile development services specifically curated to meet your needs. The dedicated team of NodeJS are well-versed in utilizing the advancement and creating a high-performing solution with real-time, data-intensive, cross-platform abilities. Get ahead of your competitors by hiring WebMob Technologies experts.

Hire our dedicated NodeJS developers to build robust applications

• Expertise in NodeJS
• Round-the-clock support
• Flexible hiring models
• Transparent communication and competitive pricing
• 100% client satisfaction
• NDA sign-up and code security
Embrace the Cross-Platform Runtime Environment for a Successful Venture
Node.js is an event-driven JavaScript runtime environment that offers the best throughput and scaling. It is lightweight and does not run in the background. It allows multiple input/output operations & expands JavaScript to create web servers and networking tools via event-driven modules.

Hire NodeJS developer or a dedicated team of developers proficient in building web apps. As a renowned NodeJS development company, WebMob Technologies aims to ace web development solutions that work seamlessly across platforms.
Brand That Trust Us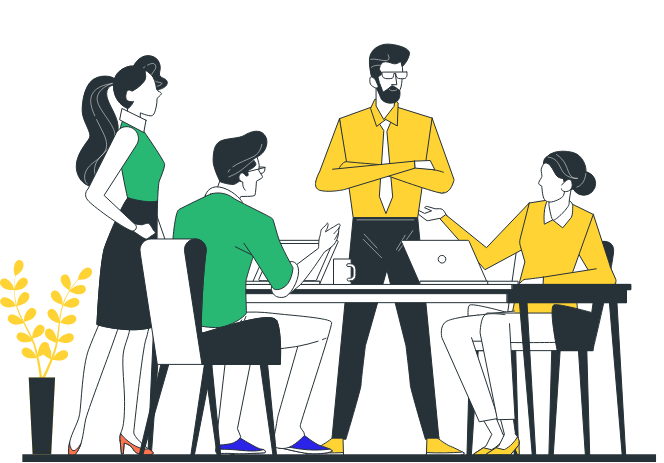 Hire Nodejs Developers in India for Your Project!
Hire dedicated NodeJS developer team for your business & get a robust app with seamless architecture & functionalities.
Hire NodeJS Developers & Avail the Best NodeJS Development Services
Custom NodeJS Development
Outsource NodeJS development project and get a scalable, real-time, data-intensive app that runs efficiently on all cross-platforms. Our apps are thoroughly tested and deployed for a successful online business.
NodeJS Migration Services
Maximize the efficiency of NodeJS by migrating your existing application into the runtime environment. We deploy your solution without any data loss and cost-efficient methodology.
Custom API Development & Integration
Our Node.js specialists are skilled at building APIs as a scalable option to improve the efficiency of your backend system. We customize APIs and other integrations to achieve the best functionality and efficiency.
NodeJS Support & Maintenance
We provide around-the-clock service support or post-deployment maintenance of your application. Everything is resolved in real-time, from bug elimination to any functionality issue.
Why Hire NodeJS Developers from WebMobTech?
We are flexible in offering you our services & developers in your time zone and as per your requirements. Our experienced minds ensure every business gets its due online profitability with their developed tech stack integration.
500+
Projects delivered successfully using 25+ technologies
120+
In house Experts with average 4+ Years of experience
24Mn+
App store downloads with 96%+ crash-free users
$4Bn+
Transaction values from Projects
99%
Happy Clients and 60% Recurring Business
20+
Industries served across 25+ countries
Process of Hiring NodeJS Developer India
Hire NodeJS App Developers
$25
We'll provide a fully signed NDA for your project's confidentiality
$3400
4+ Years of Experienced Developer for 160 hours per month
Monthly Rate (5 developer)
Starts from
$16000
Build a SCRUM team of 5 developers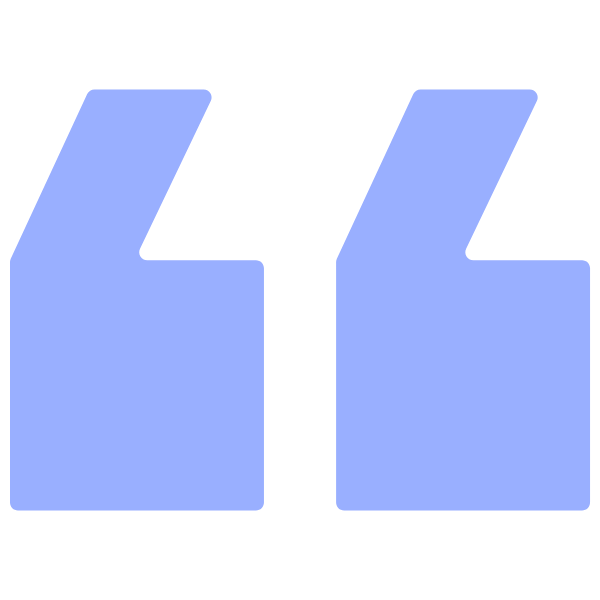 WebMobTech team understood our perspective and leveraged that insight to meet every requirement. They worked at a brisk pace to execute the project. They have been transparent throughout with a well-defined project management process beyond any other company. The team accommodates the time zone difference very well.
Jon Kommas
Marketing & Brand Strategist @ ME Gaming - USA

FAQs
We are a one-stop solution for all your software development needs. Being in the business for over a decade, we are proficient in providing you with apt UI/UX, DevOps services, after-deployment maintenance & more.

Have a look at some of our core services below:-
• Web Development
• Mobile Development
• Full Stack Development
• Product Design
• DevOps Services
• IT Consulting
• Quality Assurance
• Blockchain