Hacktoberfest 2018 | The Open Hack Day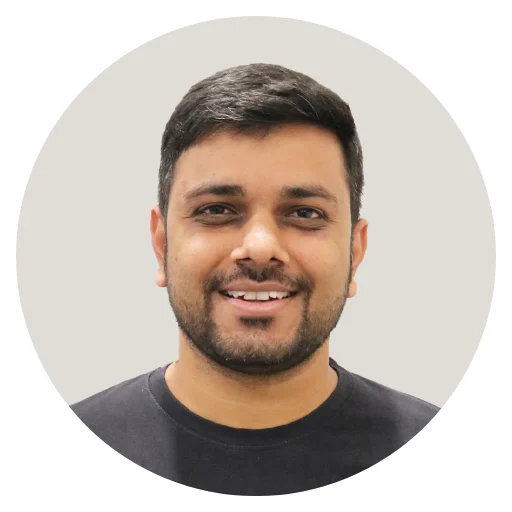 October is always a special time for open source enthusiasts, open source, beginners, and for us at WebMob Technologies as well.
Hacktoberfest 2018 – the 5th annual virtual hackathon oriented towards Open Source software.  Which takes place throughout October every year , has turned into an exciting time of the year for open-source software. It is a month-long celebration of open-source software sponsored by GitHub, DigitalOcean, and Twilio. DigitalOcean started Hacktoberfest with a simple mission in mind: give back to the open-source community that had given us and many others so much. Five years later, more than 100,000 developers from 120 nations have participated, contributing about 400,000 pull requests to almost 100,000 repositories.
Throughout the previous five years, Hacktoberfest has raised awareness and lowered the barrier to participation and collaboration on open-source projects. And this year WebMob Technologies was right on its spot to make the most out of this amazing month-long fest of Open Source Software with "Hacktoberfest 2018-The Open Hack Day" at WebMob Tech. We were pleased to be part of this and our team had an astonishing experience at Hacktoberfest 2018 and contributing to the Open Source Community.
About "Hacktoberfest 2018-The Open Hack Day" At WebMob Tech
At WebMob Technologies, we never miss out on an opportunity like this to give our team some learning experience. "Hacktoberfest 2018-The Open Hack Day" is a coding event arranged by WebMob Technologies for the rookies of technology development services. It is an excellent platform to get exposure to industry practice, showcase unique expertise, and establish a network with our experts who develop some of the most advanced products and solutions for WebMob Technologies.
The day started with the phenomenal tech session from our team leads which drive our developers to "Coding Katas". After the day long of coding, it was time to spruce up our geeks with some logical fun games and some delicious snacks to wrap up the gainful & fun day for our team.
We had a great time this year, looking forward to the next year we will be back with such amazing events to celebrate this Open Source fest.
We are a company of tech geeks always ready for new challenges and innovations. Discuss your idea with us and become a renowned digital entrepreneur.
We are a team of experienced developers, designers, and managers to offer enterprise mobility solutions. Our constant communication, transparency, and agile methodologies ensure the success of app development.
Get a quote
Subscribe to Our Newsletter!
Stay Updated to the Technology Trends for Every Industry Niche.