6 Features to Integrate for Competing with Best Yoga Apps in Online Health and Fitness Genre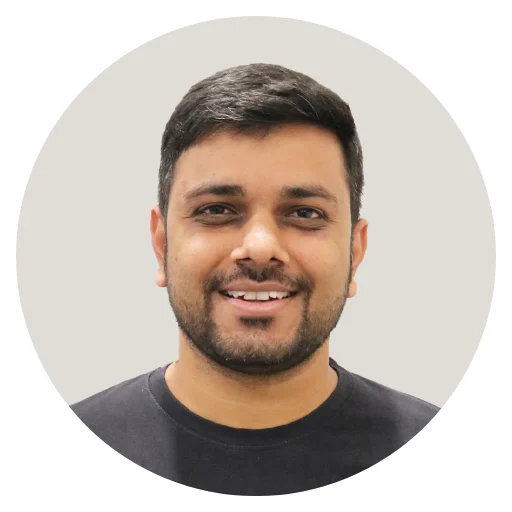 Summary: Yoga has been around for thousands of years, but the wellness form got its due importance after the launch of fitness applications. The amalgamation of yoga and technology has led to the transformation of body and health in almost every household. Being a yoga instructor or a practitioner, If you are looking to build an online brand, then do consider this blog. Our expert health and fitness app developers have curated some intuitive and navigating features for a successful yoga app development.
They say health is wealth- a very old but wise saying. Amid COVID-19 people have become cautious about body issues. As we all have been on and off the lockdown norms, our mindsets have become all about wellness. This change has drastically been adapted to the ever-growing influence of social media apps like Instagram, Facebook, and fitness apps.
Global Statistics of Online Health and Wellness Genre
There are 300 billion people across the globe who are practicing some or other form of modern yoga as a part of their routine. It is forecasted that by 2022 there will be 86.3 million users using health and fitness apps in the United States.
Of course, after looking at these statistics, you might as well be wondering about the best yoga apps and their downloads. According to Airnow Data, the Calm app (9.6 million) is leading the number of downloads list for 2021.
These statistics prove the fact that technology has become our incomparable convenience for life. There is much more to the mobile and web-dominated age, so you have ample time in hand to become the big giant of the online fitness app industry. With technological advancements like IoT and AR, there are many more breakthroughs to come for the health and wellness sector.
At WebMob Technologies, we have recently developed a healthcare web solution. The software application is related to health and wellness features. From menus to recipes to exercises, everything is in one solution. If you are aiming to build a wellness software solution, must have a look at our work.
Now, without doing any further due, let's dive into some important features to create a successful yoga app development.
6 Features to Integrate for a Successful Yoga App Development
#1 Personalized user experience
Customers are king.
Even when it comes to the health and wellness online genre, this term fits the best. Every individual loves personal care and attention. But how is it possible in a fitness app? Here is the answer to it.
When a user creates his profile for the first time, you have to provide him with personalized filters. These consist of age, gender, weight, height, etc. which will make suitable nutrition and workout plans for the individual. Such a facility automatically results in a seamless user experience and increased ROI. If the user feels that the app addresses him personally and helps him achieve his fitness goals- then he will retain the wellness solution.
#2 Wearable and non-wearable device integration
Today's workout apps have to be integrated with other smartphones and devices. The market has ample devices to track a person's overall wellness. Through cloud storage tactics, you will have to make sure that the user can access his profile, training programs, and other functionality on every device. From smartphones to tablets to laptops every device must consist of the data in its most accurate form.
For such a service you will have to hire highly qualified developers who can set up uninterrupted data exchange with the cloud. There are popular wearable devices in the form of Mi Fit, and Fitness+, which are leveraging the user experience with their database accuracy.
#3 Virtual personal AI coach
The health app developments must have virtual assistance as a functionality. It helps users in exercising and maintaining a diet. To avoid a panic situation, one must have a rescue option in their wellness software to reach out for and eliminate the concerns.
In the world of AI-oriented technology, everything is possible. Virtual assistance has made things easy for the users and experts who are assisting on the platform. People who are regularly practicing wellness need assistance in the form of an online coach to maintain their body's well-being. Now, such virtual coaching is done in two ways.
Chatbots: The users can chat directly through the chatbots and easily ask their queries.
Video calls: You can keep this as a premium feature. A user has to pay a certain amount to get personal assistance from the experts.
This will help in creating an interactive fitness platform. Such features are useful in generating online profits and retaining the consumer base.
#4 Provide activity summary
This feature gives a user an overview of their daily workout and fitness by day, week, month, and year. It evaluates an individual's body progress and sets goals according to it. Such functionality draws concerns related to one's fitness. It enables monitoring the growth of an individual in the application.
#5 Library of videos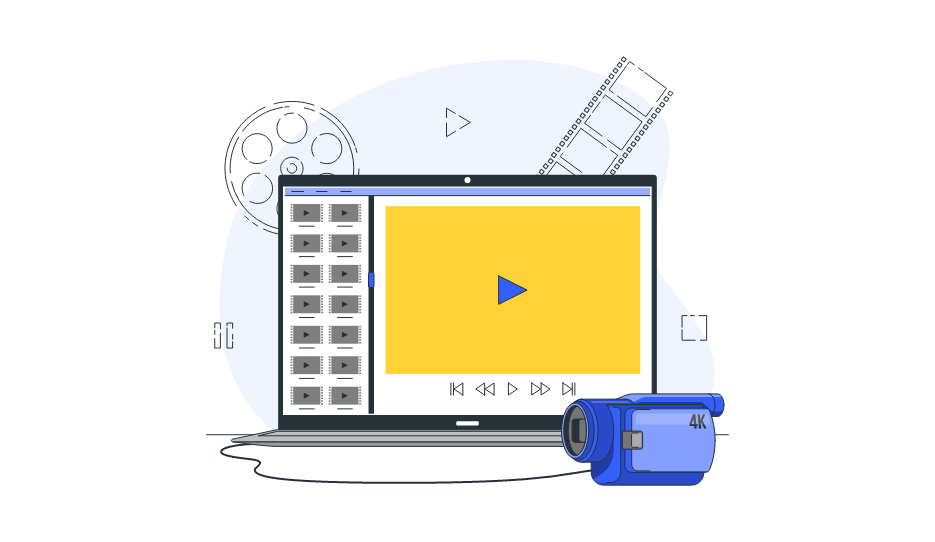 This feature goes without saying. You can keep it as a partially paid or fully paid model as per your profit goals. One can easily integrate a series of videos related to exercise, healthy recipes, meditation practice, sleeping & mindfulness tactics, and yoga asanas. For that, you just have to collaborate with a fitness guru or nutritionist to lure the audience.
When you get into such an influencing game, your yoga application will be marketed by the experts too. It will naturally bring you a number of loyal followers who are already influenced by the professional. The app will get its due brand image and goodwill online. It is a win-win opportunity for the expert and the software solution.
#6 Community and social sharing
These functionalities are integrated for marketing purposes. The users can share their fitness progress directly on social media platforms. They can also join the in-app community and communicate with people enduring the same goals. It increases the networking of the application. The benefits of such integrations are as follows:-
Meeting like-minded people
Find new friends online
Post updates on daily activities
Follow other influencers and increase social networkin

g
Fitness Apps Developing Cost
The cost of developing a wellness app depends on varied factors. Feature integration, UI/UX design, developer's availability, and other API integration. There are several frameworks, and technology stacks, that need built-in support in the application. All this along with the hourly charges of making an app decides the overall cost of a project.
Do you have a yoga app idea in mind? Discuss with us
Our app developers have vast experience in developing health and fitness software solutions.
 Let's talk
Conclusion
The health and fitness genre is expanding globally. Technology is making its way toward a sophisticated fitness approach online. The fitness wearable market is forecasted to grow at a CAGR of 13.7%. With such exponential growth, you can definitely jump into the online wellness industry. If you are planning to create a yoga app development then consider these features for a successful software solution. Discuss your idea with us and get a better understanding of its scope and online audience interaction.
App development companybest yoga appfitness app developmenthealthcare app developmentyoga app developmentyoga apps
Subscribe to Our Newsletter!
Stay Updated to the Technology Trends for Every Industry Niche.