Flutter App Development - The Future of Effortless Mobile App Design
Being a Google derived UI toolkit the native Flutter apps are the epitome of beautifully compiled user interfaces. This software development is widely used in building mobile, web, as well as desktop based applications. WebMob Technologies, is a renowned Flutter app development company with an experienced team of Flutter developers who believe in making cutting-edge applications with a use of such technological innovations.
Hire Flutter App Developers
WebMob Technologies has the experience and skill set of building a beautiful native app using the Flutter SDKs. We develop deeply engaging applications supporting intuitive user interfaces by using the Flutter software technology. Our Flutter app developers have crafted seamless, fast, and robust applications to meet enterprise requirements.

Hire Flutter app developers and build a powerful framework for your mobile application designing. Using a single codebase, the native apps are readily delivered in no time with benefits like:-

• Fully-customizable widgets
• Native interfaces
• Incredibly fast rendering
• Expressive & flexible designs
• Responsive Framework
• Hot Reload
Hire flutter app developers and develop a seamless UI/UX for your app
Our Flutter App Development Services
We deploy and build feature-rich Flutter software with the use of apt tool kits. Our app developers ensure a scalable native app development experience to the users. The team delivers cross-platform app solutions that leverage the framework and architecture. The Flutter code and Flutter technology results in a widget-rich app for iOS, Android, Mac, Windows platforms.
Personalized consultation
To build the best app design software our developers ensure a one-on-one meeting with the client to know the exact requirement for the app solution.
Cross-platform app development
Our Flutter app programmers build a robust and feature-rich cross-platform app to meet the diversified requirements of industries.
Hire Flutter developers
We have a team of dedicated Flutter app developers who are experts in creating a seamless Flutter setup which indeed results in a flawless native application.
Enterprise-grade apps
Our offshore developers build reliable and large-scale enterprise apps which helps a business to grow in both offline and online genres.
Platform migration to Flutter
Our team of application developers can migrate your existing app to Flutter. Such migration can enhance the look and feel of your app overnight.
Intuitive user interface
Our app designers create an intuitive and flexible design that ensures a user-friendly experience. We build easy to implement and self-descriptive Flutter apps.
Why Hire Flutter App Developers from WebMobTech?
The team of Flutter app coders from WebMob Technologies work with 100% transparency. The aim of our developed app solutions is to provide businesses with increased ROI. We also streamline the delivery of our flutter app development services to meet the requirements of the clients all across the globe.
10+ years of experience
WebMobTech has seen digital transformation in recent years. We have been adapting to the change and gathering apt knowledge with each innovative technological advancement.
100% transparency
Every step of the mobile app development process is shared with the client. Their feedback helps our developers and QA team to make necessary changes beforehand and thus, functions in NDAs to protect the app idea.
Project management at ease
We keep the clients out of the complex project management process and the whole app development is taken care of by the project manager.
Flexible engagement models
The client can hire Flutter developers on a monthly, part-time, or full-time cost as per the requirement.
Obligation-free quote
We provide our clients with no obligation quote once they share their Flutter app development idea with us. The quote is made available in a day.
Cost-effective solutions
Our software solutions are cost-effective and are made to meet specific requirements of the business. Our developers work towards achieving necessary task in a set budget.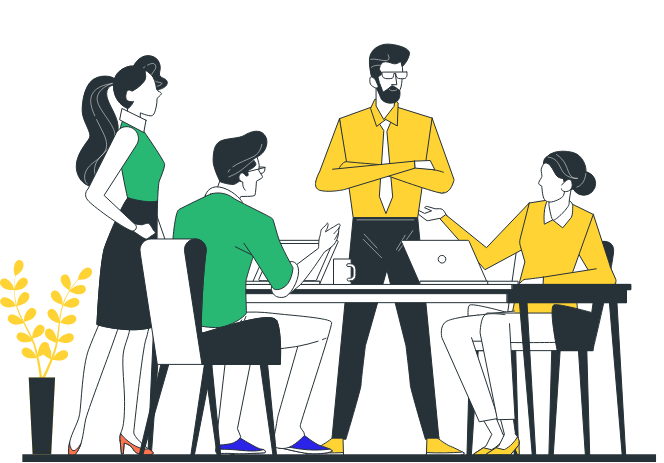 Ready to make us your technological partner? Discuss app idea with us.
As a leading app development company, our experts have well-versed industrial knowledge. We have adapted to many digital trends that have helped us ace in the digital space.
Our Flutter App Developers Hiring Process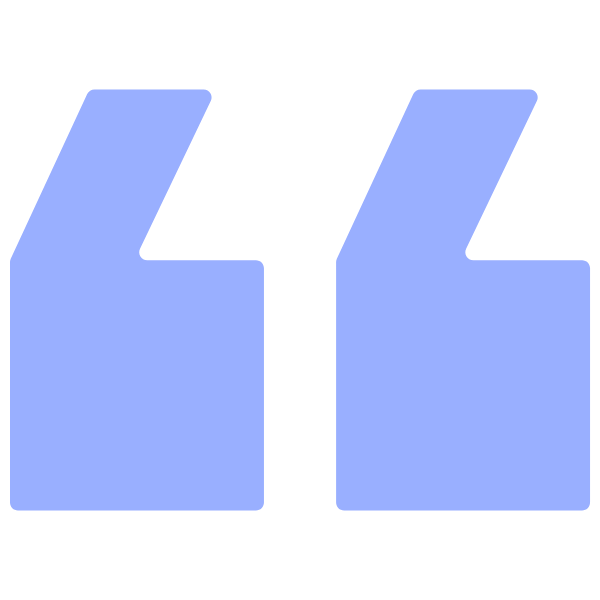 WebMobTech team understood our perspective and leveraged that insight to meet every requirement. They worked at a brisk pace to execute the project. They have been transparent throughout with a well-defined project management process beyond any other company. The team accommodates the time zone difference very well.
Jon Kommas
Marketing & Brand Strategist @ ME Gaming - USA