Top Developers, Agile Methodology, & Proficiency Python Development Services
WebMobTech is a top-notch Python Development Company with an incredible team of developers who have a profound grip on the programming language & coding methods. As Python continues to grow, our experts are increasing their set of skills and knowledge. We render qualitative and transformative Python solutions that cater to a huge array of needs of our clients globally.
Result-Oriented Wide Array of Python Development Services
Being in the IT software solutions industry for over a decade, WebMobTech offers cutting-edge Python web development solutions. Our Python developers have ample experience in developing low latency applications. We provide our clients with well-crafted designs for a rich user interface.

When you work with WebMob Technologies you will have unmatched transparency with fully verified & tested development processes. We have solved the real-time problems of entrepreneurs and also have overcome startup challenges with our Python frameworks and solutions. We accelerate the release of your digital product and aim for a successful online venture.

Grow your business with Python! Brief us with your software idea
As we are a custom software development company in the USA, our software solutions are researched and tested keeping the security & quality of the application in mind.

Our Python Development Services
Custom Python Development
Our years of experience with the Python programming language helps us in creating a secure, robust, and feature-rich application with a user-friendly interface.

Enterprise Oriented Solutions
Get qualitative and high-performance Python web & mobile app solutions from our agile developers and get a custom solution for your business.

Python CMS Development
Our developers create a custom management system using advanced features of Python. The team ensures its security, scalability, and develops an organized software for you.
Python Support & Maintenance
In order to maintain your Python application, even after deployment, we work round the clock. The developers manage and support the solution and protect them from bugs & other glitches in real-time.
Migration & Upgradation Services
If you want to migrate your application from a mobile or web app to Python or upgrade the present version into it, our programmers will ensure you a smooth transition.
IT Consulting Services
If you have any queries regarding Python, feel free to reach us and our offshore Python developers team will readily solve your confusion.

Our Python Development Solutions
Python for Data Management
It has become crucial these days to securely manage data and migrate it to other platforms without any online fraud or glitch. Our technicians are well-versed in protecting high-level data algorithms and do manage your data efficiently.

Machine learning & AI
The team of developers at WebMobTech has build complex applications in Python considering ML & AI. Because of its quality of debugging code, we use these technologies in our algorithms for successful app development.
Python Django Development
As a renowned Django Python development company in India, we have the proficiency of developing seamless, feature-rich solutions using the Django framework.
Perks of Partnering With WebMob Technologies

Experienced Python developers
Over the years we have gathered apt experience and knowledge in multiple projects. The team dedicatedly works on each application to create a high-performance Python solution specifically required by your business. They are technically sane and know the intricacy of developing Python web or app software for the business.

Technology stack
Our developers use the most challenging and futuristic technological stack which creates easier, faster, and more economical applications. Our mature approach to Python app development solutions and services ensures a great online venture.

Cost-effective applications
We build apps that meet your expectations in the budget which is workable for both of us. WebMob technologies build feature-rich solutions that are cost-effective and have seamless navigation.

Transparency in the process
Our development process is 100% transparent. The clients get to know every decision made for their application and we also ask for feedback to ensure a better user experience of the solution.

NDA sign-up
To maintain complete confidentiality of your project, the NDA is signed from both ends, thus the idea remains secure.

Time zone availability
Being a Python development company, our developers/ project managers are available round the clock as per your time zone and requirement.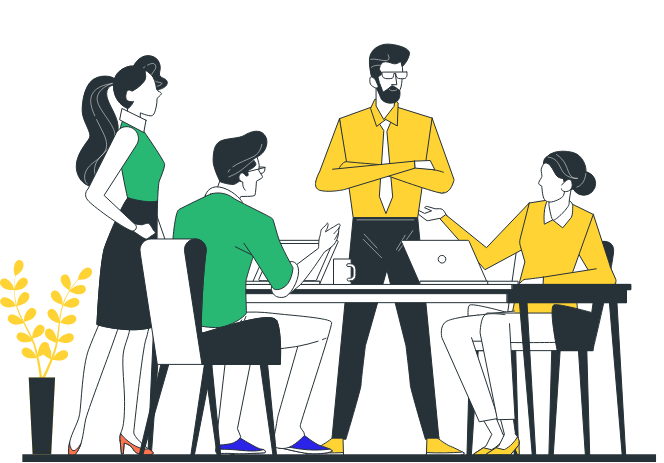 Have a Python app idea? We have an apt solution for your project.
WebMobTech ensures you with a feature-rich, high-performance, and qualitative software solution. For us, your online business and user experience is the top priority.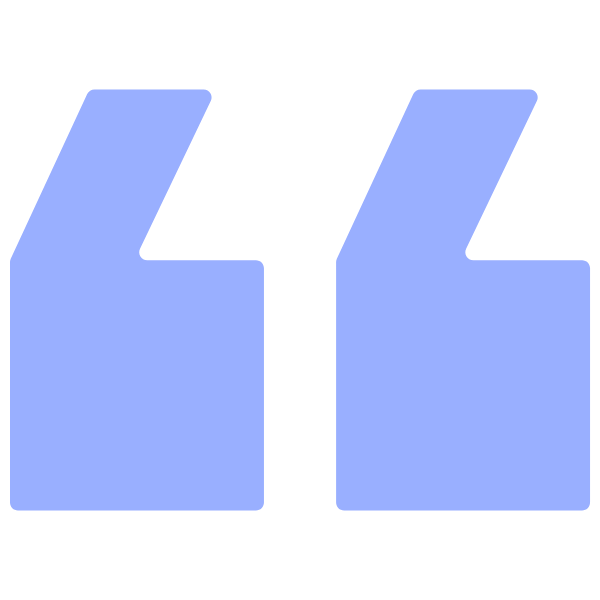 WebMobTech team understood our perspective and leveraged that insight to meet every requirement. They worked at a brisk pace to execute the project. They have been transparent throughout with a well-defined project management process beyond any other company. The team accommodates the time zone difference very well.
Jon Kommas
Marketing & Brand Strategist @ ME Gaming - USA

Our Work
HouzQuest
Real estate listing mobile and web
application like Zillow & Realtor.com