Hire Electron JS Developers
Get a risk-free 5-day free trial!
WebMob Technologies has highly experienced ElectronJS developers capable of pulling off every digital challenge for a successful desktop app. Our technological partnership includes perks like flexible hiring models, after-deployment support, and development in your time zone.

Schedule a quick interview with our Electron JS Developers

• Expert-tailor-made development approach
• Fully-vetted and qualified developers
• Transparent communication
• Competitive development cost
• After-deployment services
• NDA-signup & code security
Hire Electron Js Team for Proficient Cross-Platform Desktop Apps
Our Electron JS developers build cross-platform desktop applications with engaging GUI (Graphic User Interface) using a suitable database for varied operating systems, enabling better management, resource utilization, and cost efficiency.

Hire electron js team of developers who are well-versed in using web technologies like HTML, CSS, and JavaScript. They have native skills for advanced design and development of software solutions. We have expertise in NodeJS APIs and Linux, MAC OS X, and Windows, which helps us develop an app in an agile environment.
Brand That Trust Us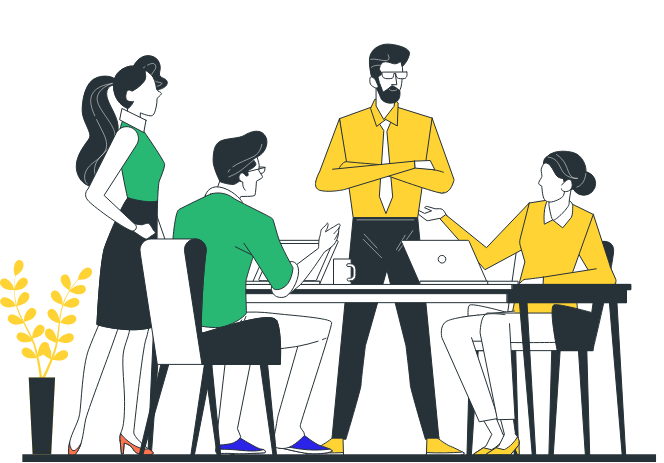 Hire Electron JS Developers India for a Cost-Effective Solution
Being an offshore Electron JS App development company, our ElectronJS freelancers are known for developing desktop applications in an agile environment with apt methodology.
Services Provided by Our Full Stack Electron JS Engineers
Custom Desktop App Development Service
We provide tailored solutions after considering your project's costs, risks, and complexities. Our electron js desktop app development services are curated to micromanage your every requirement for a successful desktop solution.
Cross-Platform Development Service
We provide a cross-platform desktop application for streamlining and collaborating your solution on multiple platforms and, as a result, reaches a wider audience. Our team ensures a contextual online user experience.
UI/UX Development
With our ElectronJS UI/UX development, the team creates interactive and attractive interfaces, guaranteeing app design consistency across many OS. It also helps in creating an engaging browsing experience.
API Integration Service
We link third-party apps, software, and websites through standard or custom APIs, leveraging the potential of the application. Electron JS is a great alternative to expand product features that connect varied solutions.
Migration and Upgradation Service
Electron JS application development is on the rise. We offer simple migration and upgrade services for your applications to survive in the competitive market without any data loss.
Support & Maintenance Service
With cutting-edge Electron JS desktop app development services and extensive maintenance, our knowledgeable ElectronJS programmers provide after-deployment support and upgrade your solution in real time.
Why Hire Dedicated Developers from WebMob Technologies?
Being an ElectronJS app development company, we are proficient in providing high-performing cross-platform desktop apps in your time zone and as per your requirements. Our experienced minds ensure every business gets its due online profitability with their developed tech stack integration.
500+
Projects delivered successfully using 25+ technologies
120+
In house Experts with average 4+ Years of experience
24Mn+
App store downloads with 96%+ crash-free users
$4Bn+
Transaction values from Projects
99%
Happy Clients and 60% Recurring Business
20+
Industries served across 25+ countries
Process of Hiring Electron JS
Developer in India
Hire Dedicated ElectronJS Developers
$25
We'll provide a fully signed NDA for your project's confidentiality
$3400
4+ Years of Experienced Developer for 160 hours per month
Monthly Rate (5 developer)
Starts from
$16000
Build a SCRUM team of 5 developers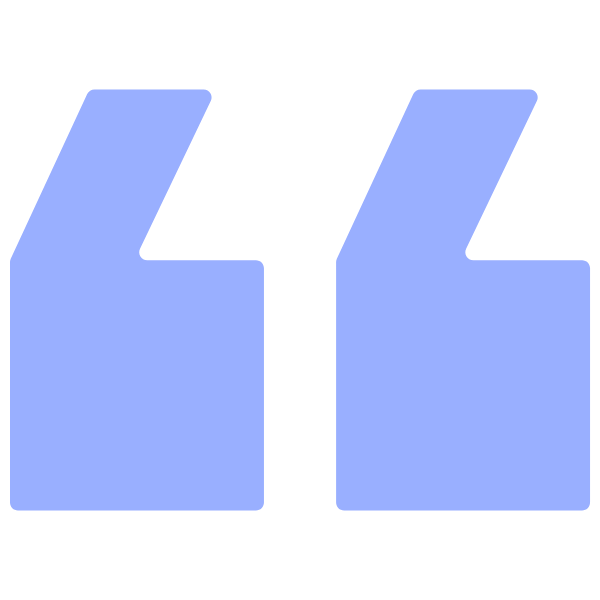 WebMobTech team understood our perspective and leveraged that insight to meet every requirement. They worked at a brisk pace to execute the project. They have been transparent throughout with a well-defined project management process beyond any other company. The team accommodates the time zone difference very well.
Jon Kommas
Marketing & Brand Strategist @ ME Gaming - USA