Hire .Net Developers
Get a risk-free 5-day free trial!
Are you looking to build a data-intensive web app for your business? Hire ASP .Net developers from WebMobTech & develop software compliant to C#, VB.Net., C++, & Ms. SQL. Our valuable & agile development services are curated to build Enterprise-grade solutions, web apps, & mobile apps to stay ahead of the competitors.

Hire 6+ Years of Experienced developers

• Hire us in 24 hours
• Flexible engagement models
• Experienced .Net programmers
• Transaparent communication
• NDA sign-up & code authority
• Quality assurance & quick turnaround time
Hire Reliable & Skilled .Net Developers
Being an experienced and renowned .Net development company in India for 10+ years, we have a knack for building enterprise-grade solutions. Our prominent team provides flexible, scalable, and robust solutions for your digital business.

Hire ASP .Net developers who are knowledgeable in integrating various technological advancements with apt programming languages & frameworks.
Brand That Trust Us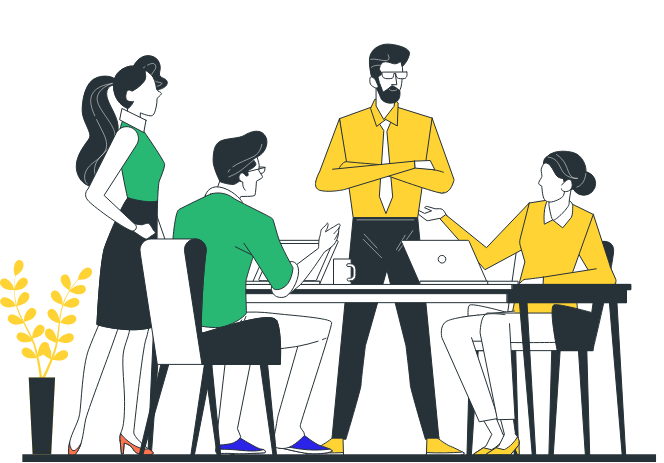 Hire .Net Developer Within 24 Hours
Being a prominent web and mobile app development company, we provide top-class developers for your online ventures in your time zone with flexible hiring models. Get a free quote for your project.
.Net Development Services by Our Software Developers
ASP .Net Web App Development
Hire .Net developers India and get a feature-rich application for your business. We can build web portals, CMS, or eCommerce stores as per your requirement.
.Net Core Development
Our .Net developers are well-versed in building cross-platform & high-performing solutions. The team can execute framework-dependent deployment and self-contained deployment too.
.Net Migration Services
The team of dedicated .Net developers provides migration from scratch without losing data. We migrate your legacy system seamlessly to the latest .Net platform.
.Net Mobile App Development
We reduce your development time by developing hybrid mobile apps. Hire Net programmers who will provide you with large-scale solutions in a stipulated period.
.Net Maintenance & Support
Our maintenance and support services consist of quick page load time, automated backup services, plugin performance that is free of bugs, updated software versions, less downtime, security, & more.
IoT Integration
For the development of embedded systems for remote monitoring, our team of .NET developers provides flexible solutions in the form of IoT-enabled devices, location-based apps, and smart sensors.
Why Hire .Net Developers from WebMob Technologies?
At WebMobTech, we provide trusted .Net development services and solutions. We ensure you get innovative and customized services for your projects.
500+
Projects delivered successfully using 25+ technologies
120+
In house Experts with average 4+ Years of experience
24Mn+
App store downloads with 96%+ crash-free users
$4Bn+
Transaction values from Projects
99%
Happy Clients and 60% Recurring Business
20+
Industries served across 25+ countries
Process of Hiring Dot Net Programmers
$25
We'll provide a fully signed NDA for your project's confidentiality
$3400
4+ Years of Experienced Developer for 160 hours per month
Monthly (5 developer)
Starts from
$16000
Build a SCRUM team of 5 developers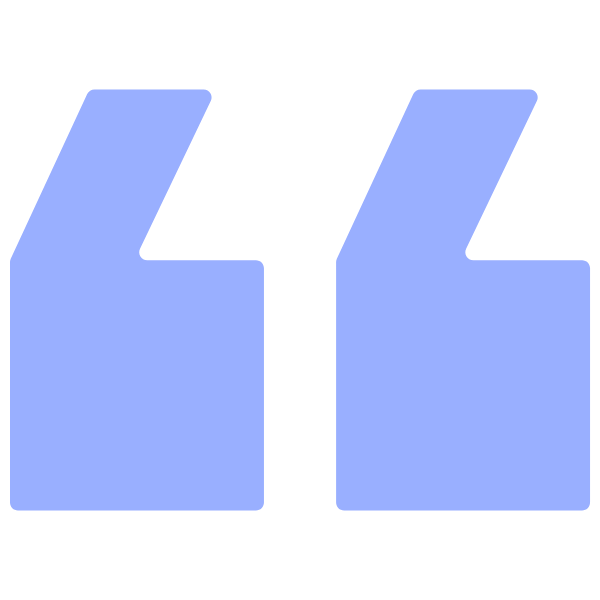 WebMobTech team understood our perspective and leveraged that insight to meet every requirement. They worked at a brisk pace to execute the project. They have been transparent throughout with a well-defined project management process beyond any other company. The team accommodates the time zone difference very well.
Jon Kommas
Marketing & Brand Strategist @ ME Gaming - USA