Hire Django Developer
Get a risk-free 5-day free trial!
Our full-stack Python & Django developers are well-versed in building robust software solutions. We extensively use MYSQL, PHP, JAVA, and C for better online results. Hire offshore Django developers from us & experience a hassle-free development experience with post-deployment support.

Develop an immersive Django application with us!

• Experienced development team
• Flexible hiring model
• Simple & transparent pricing
• Fully signed NDA
• 100% code security
• NDA sign-up and code security
Leverage Our Skills For Enterprise-Grade Solutions
Our pre-vetted Django developers build engaging web and mobile apps at a fast pace. With the most innovative, cutting-edge tools and technologies, we ensure high-performing software for your business. Our Django developers for hire are proficient in working with Python, MySQL, APIs, Javascript, CSS, HTML, & code versioning tools.

We have worked with companies of all shapes and sizes to develop dynamic web apps that are secure, maintainable, and connected with ORM capabilities. Experience in the digital space has also helped us in the creation, migration, and performance enhancement of large-scale projects. Hire Django developer from us and invade the digital arena with your online venture.
Brand That Trust Us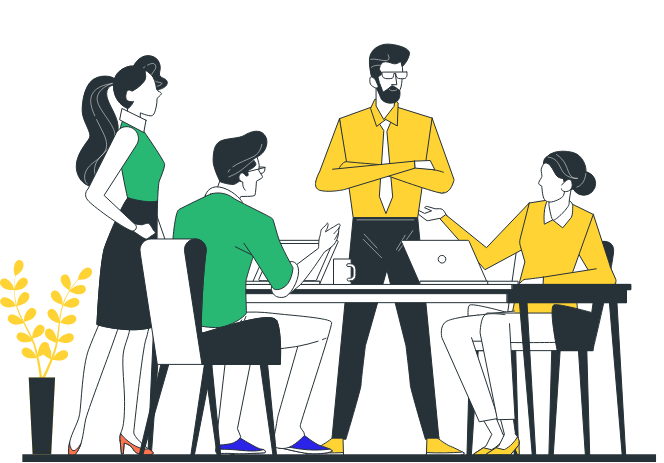 Hire a Django Developer Within 24 Hours
Being a prominent web and mobile app development company, we provide top-class developers for your online ventures in your time zone with flexible hiring models. Get a free quote for your project.
Our Dedicated Django Development Services
Django Website Development
We build interactive & robust UI for an engaging online user experience. The team ensure that your web app consists of fast-loading pages and great functionality for your SPA.
Django Mobile Development
Our team of specialized Django developers is well-versed in creating the backend for mobile apps utilizing Django REST frameworks and fusing it with popular frontend technologies.
Django Template Design
With our agile methodologies, we develop templates that are safe, secure, and have extensible designs using Django Template Language (DTL).
Django Migration Service
We can easily migrate your existing software solution to Django development. Our team follows a definitive process that guarantees a smooth & risk-free transition.
Enterprise Development
Hire Python Django developer from us and utilize our Django capabilities for large-scale applications. We understand your business requirements and cater your project with the best deliverables.
Web Services & API Development
We implement Django REST-API for easier data access through stable and secure web services and well-documented APIs for your Django app.
Our Full Stack Development Combinations for Django
Django+Angular
Our advanced approach and knowledge about tech trends help businesses achieve their digital goals. We build cutting-edge solutions using Django and Angular. The team implements various components of the advancements for a single-page application.
Django+ReactJS
Hiring a specialist Django developer from us will enable high-level adjustments, allowing you to eventually add blocks of Angular and Vuejs without changing the pre-built architecture. Create a seamless UI interface by using this combination.
Django+Flutter
We combine Django and Flutter to support your development services. Our full-stack Django developers use RESTful API for backend service authentication, business logic, and data persistence. It helps in building visually appealing applications with a great online experience.
Why Hire Dedicated Django Developers from WebMob Technologies?
At WebMobTech, we provide trusted Django development services and solutions. We ensure you get innovative and customized services for your projects.
500+
Projects delivered successfully using 25+ technologies
120+
In house Experts with average 4+ Years of experience
24Mn+
App store downloads with 96%+ crash-free users
$4Bn+
Transaction values from Projects
99%
Happy Clients and 60% Recurring Business
20+
Industries served across 25+ countries
Process of Hiring Django
Programmers
Hire Django Developers in India
$25
We'll provide a fully signed NDA for your project's confidentiality
$3400
4+ Years of Experienced Developer for 160 hours per month
Monthly Rate (5 developer)
Starts from
$16000
Build a SCRUM team of 5 developers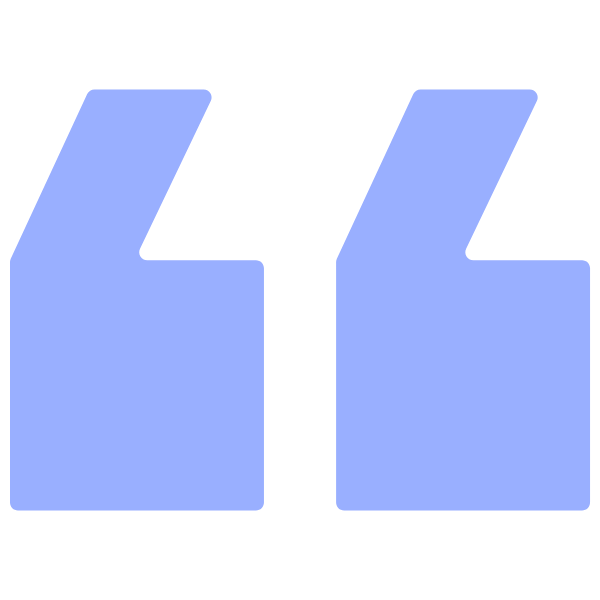 WebMobTech team understood our perspective and leveraged that insight to meet every requirement. They worked at a brisk pace to execute the project. They have been transparent throughout with a well-defined project management process beyond any other company. The team accommodates the time zone difference very well.
Jon Kommas
Marketing & Brand Strategist @ ME Gaming - USA