Selected Firms Recognize WebMob Technologies as one of the Top Web Development Companies in India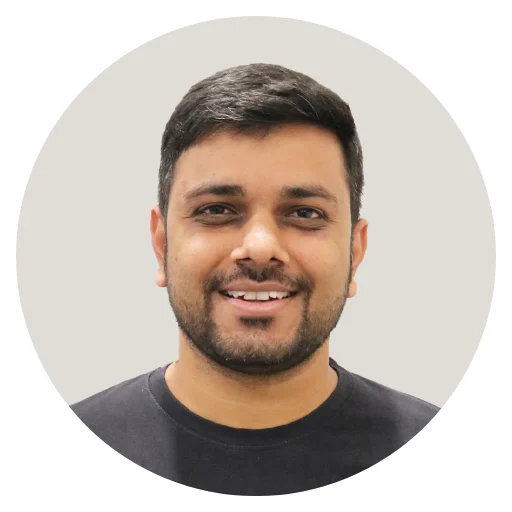 In a world where technology is rapidly changing and evolving, businesses need to stay ahead of the curve. Companies must keep up with the latest trends to remain competitive and successful. That is why it is crucial for businesses to work with the right kind of IT service provider who can aid in increasing customer retention and helping them achieve their business objectives.
Recently SelectedFirms, a leading independent research firm, has named WebMob Technologies one of the top web development companies in India. Our contributions to mobility and IT support have also earned us titles of best mobile app development in USA and top IT companies of 2023. WebMob Technologies is a full-service software development and services company that offers a wide range of services, including custom software development, enterprise mobility solutions, digital transformation, cloud computing, and more. We have served 20 industries across 25 countries, and this number is continuously increasing.
At WebMob Technologies, our goal is to create innovative solutions that are tailor-made for their clients. The team at WebMob is made up of more than 120 highly skilled professionals with many years of experience in the software development and IT industry. We are dedicated to providing the highest quality products and services to ensure our clients have the best possible experience. As a result, we have delivered 500+ projects successfully using more than 25 technologies.
In addition to offering innovative solutions, we also focus on creating a strong brand presence for our clients. We have developed a unique and creative approach to branding that helps to differentiate their clients from the competition. We use a combination of visual and digital marketing strategies to create an engaging and memorable brand experience that resonates with customers.
The recognition from SelectedFirms is a testament to the quality and excellence that WebMob Technologies has been providing. WebMob Technologies has established a strong reputation in the software development and IT industry and this recognition only further solidifies its position as one of the top companies in the industry.
By partnering with WebMob Technologies, businesses can be assured that they are working with a company with the experience and expertise necessary to create innovative and successful software solutions.
About SelectedFirms
SelectedFirms is an innovative firm that provides a platform to connect businesses to the right professionals. Through its platform, they make it easy for businesses to find the right professionals to help them grow. The platform searches through thousands of professionals in various industries and matches them with businesses based on their needs and budget. They are dedicated to helping businesses find the perfect match for their needs.
Subscribe to Our Newsletter!
Stay Updated to the Technology Trends for Every Industry Niche.